About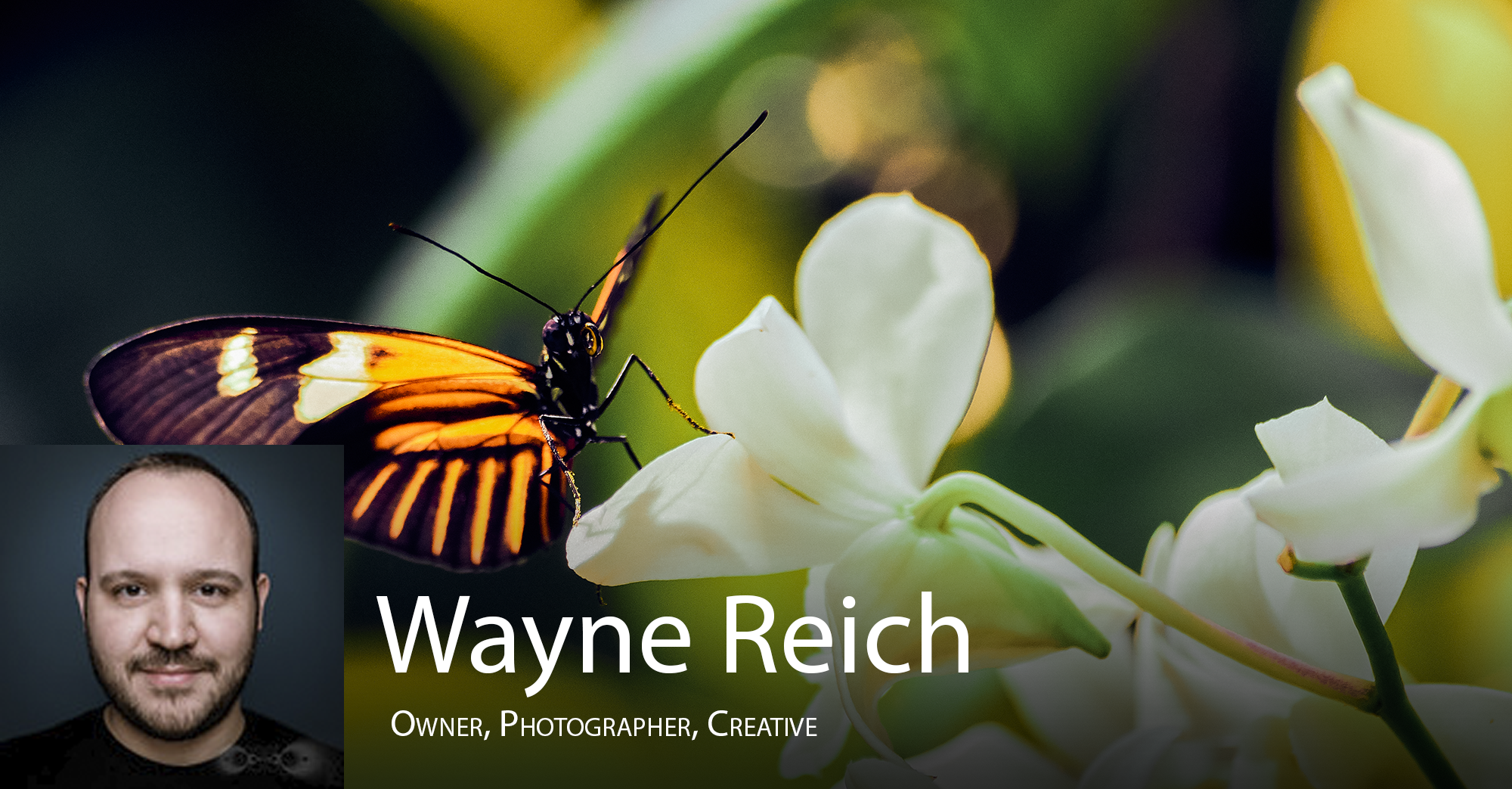 I'm Wayne Reich and my heartfelt desire is to create beautiful moments and capture your most important relationships with style and grace. This is the reason why I started photographing in the first place. I know that you have an amazing story to tell, and I want to be the photographer that you trust to share it.
I live in North Carolina, and I photograph people and places. I work out of a studio in downtown Greensboro and specialize in portraiture as well as narrative documentary coverage for weddings and events. I also love to shoot, edit, and produce quality videos for retail and commercial clients. If you're wondering about how to pronounce my last name, just say it like "rich." It's that easy!
Click here to contact me and get started!
I'm also on Snapchat: rwreich