---
Thursday, July 27: From Missoula to Yellowstone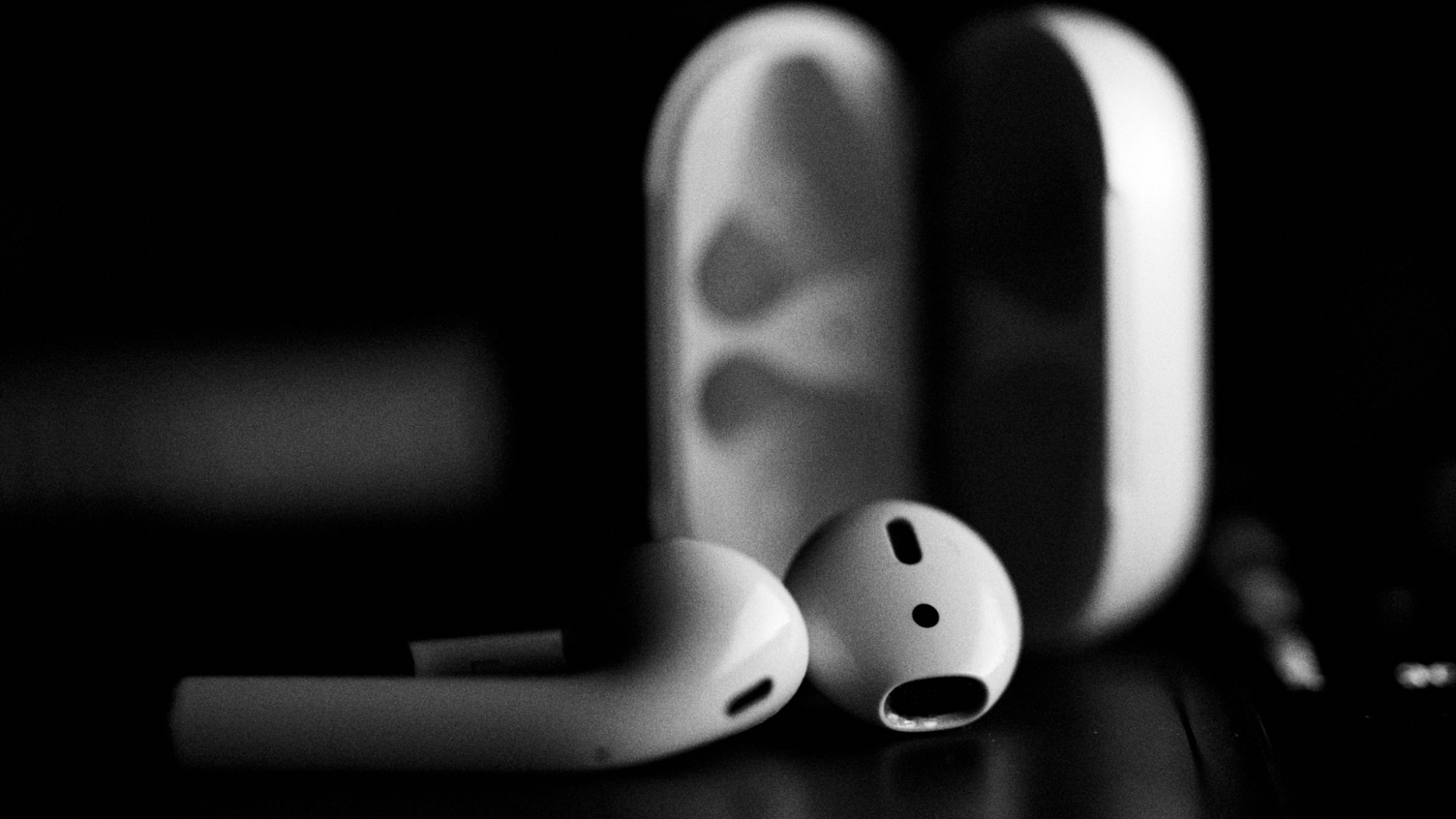 What does it take to be on the road for hours every day? Well, a good kick of caffeine is a good start. But after that's all settled, what helps me the most is having a great playlist that I can crank through my headphones.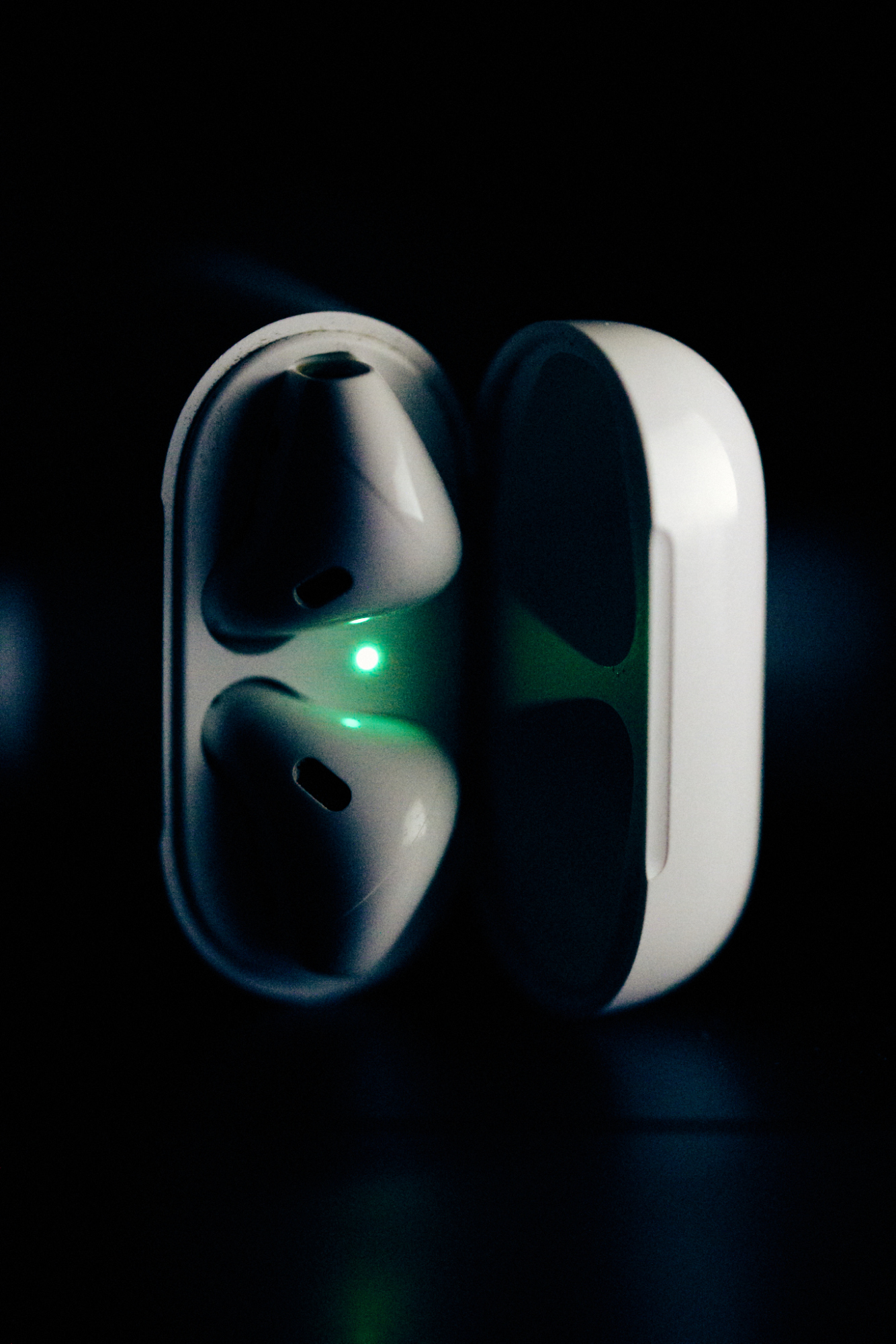 Okay, let's get one thing down. Yes, I wear Apple AirPods when I drive these long distances for several reasons:
One, I have my directions piped in and it helps me to hear what Siri is saying. The engine in this truck is pretty loud. It's the same powertrain that you'd find in a Ford F-450, and the transmission works hard to keep me in the power-zone while climbing hills as well as when compression braking.
Two, my hearing might not be the best. When I was younger, I listened to music all the time at some pretty unsafe levels. In order for me to hear it in the cab, I have to turn up the music much louder than Jen wants it to be. That could just be preference, but it's the way it is.
Three, it's illegal to talk on the phone while driving without a hands-free device in most states. So, these also serve as my hands-free device.
Four, these AirPods may not be everyone's cup of tea, but I think they're beautiful. They stay in my ear without any effort, they're wireless, lightweight, and go in my pocket whenever I'm done. I have never enjoyed headphones as much as I enjoy these AirPods.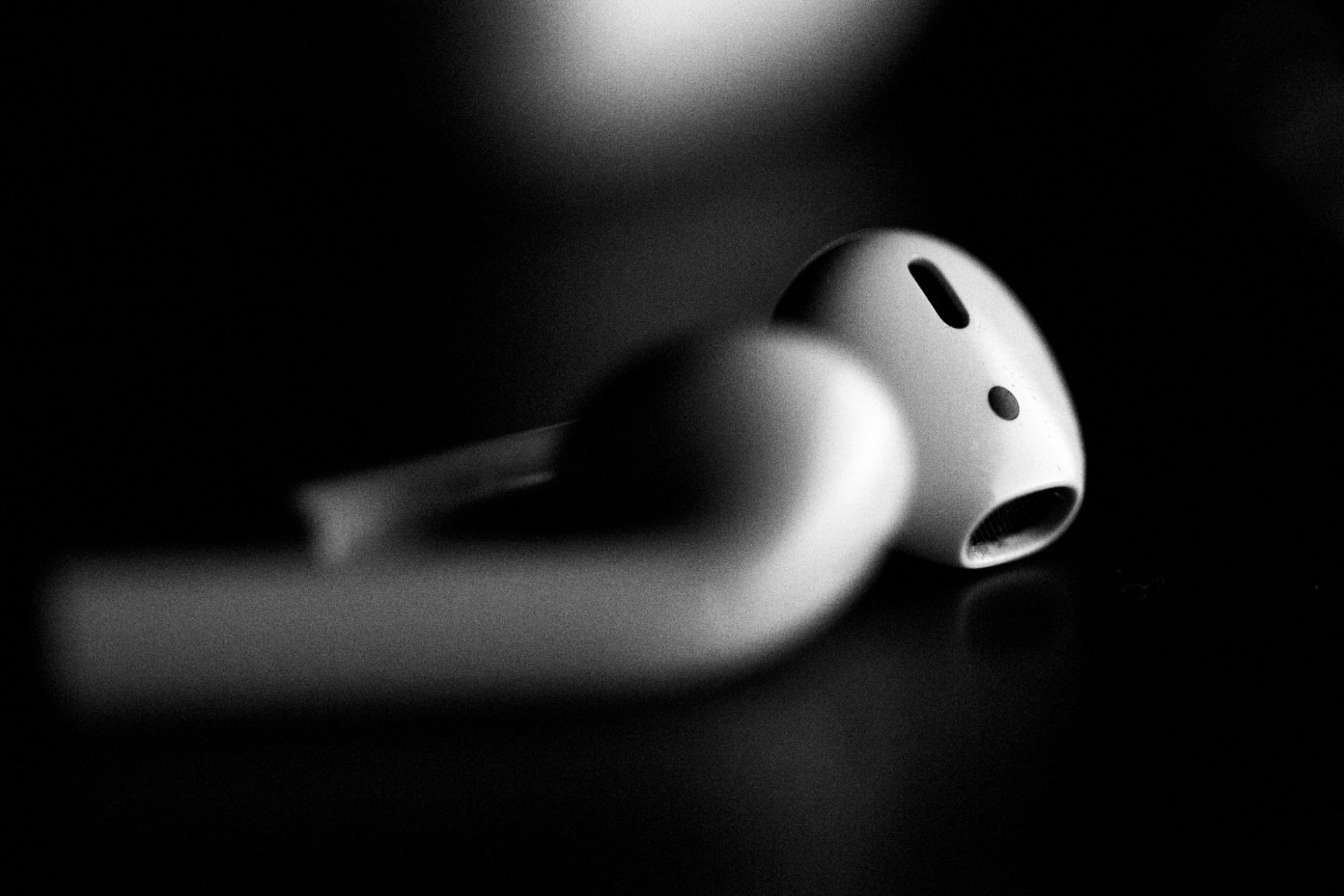 It's important to note that I can still hear the outside world when I'm listening to music. I can hear sirens and horns, children and wife all vying for my attention. So, it's not like it's unsafe. Don't even argue with me:)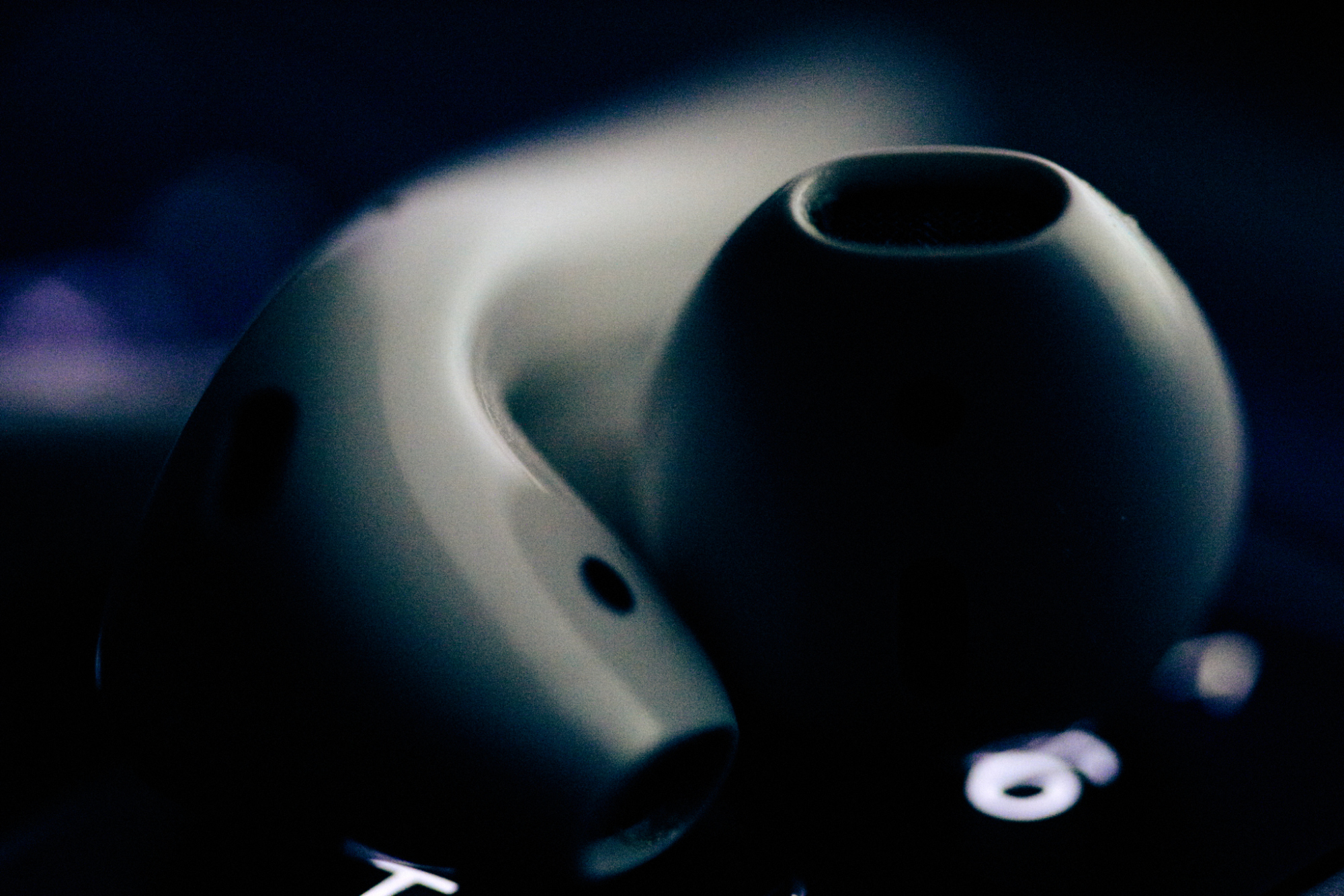 The real point of this post is for me to share what I've been hearing in those headphones. I have so much music downloaded on my phone and a nearly unlimited catalogue of various styles and genres through the Apple Music app. I've downloaded playlists so I can still hear the music when LTE and streaming are unavailable. So, here's my main playlist: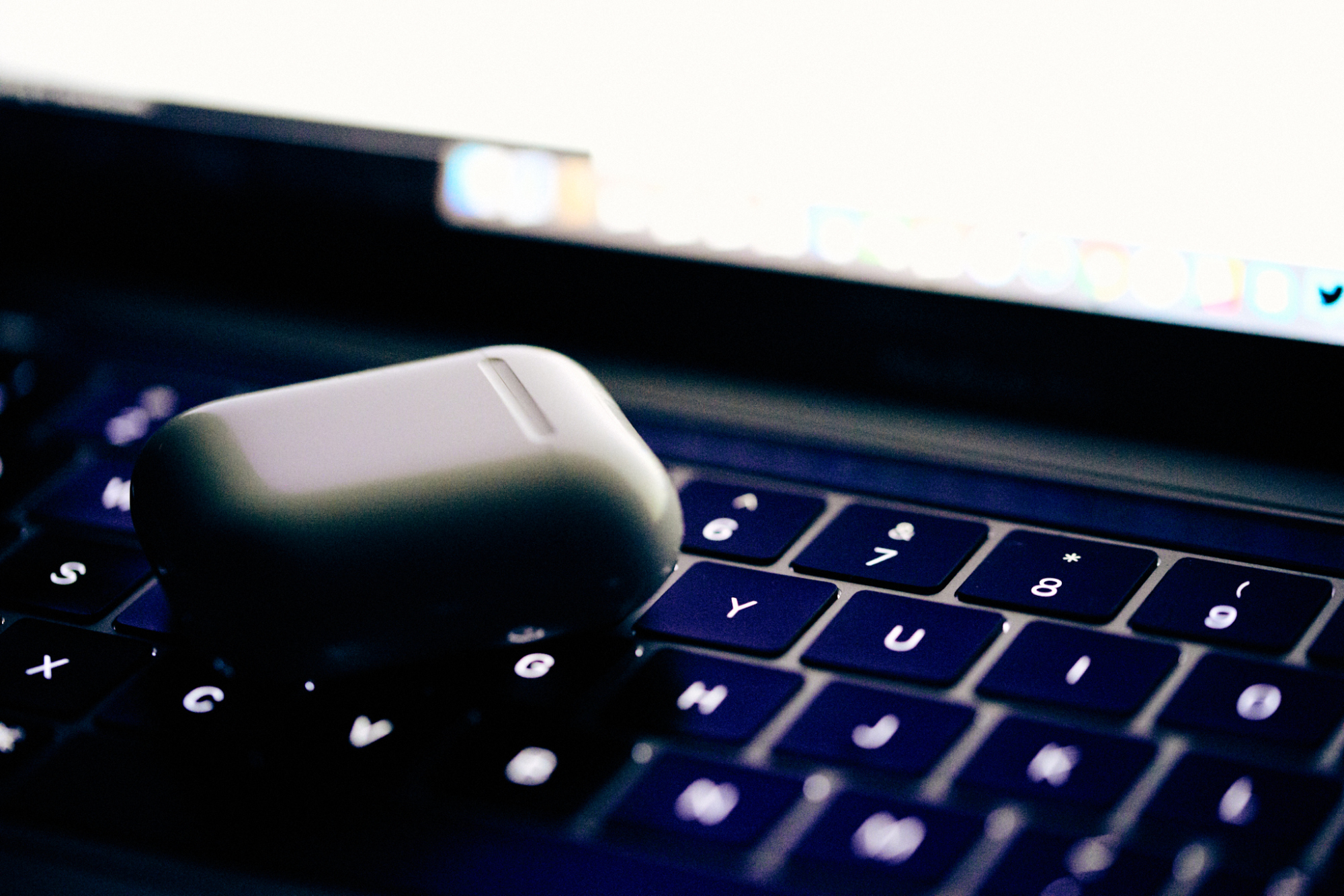 The Apple Music Rock: Essential Open-Road Rockers
This playlist cuts to the chase with fuel-injected rock hits that always pump me up and keep me awake. The list covers ninety-nine songs that collectively last seven hours and eighteen minutes. I have yet to get through this entire playlist in one sitting, but that might happen soon. Here's a list of artists that contributed to this list:
Steppenwolf, Tom Petty, Foghat, The Doors, Deep Purple, Golden Earring, The Doobie Brothers, Alice Cooper, Tom Cochrane, Heart, Thin Lizzy, Bachman-Turner Overdrive, Lindsey Beckingham, Cake, Brtuce Springsteen, Guns N Roses, The Rolling Stones, Blondie, AC/DC, Boston, Survivor, Eagles, Aerosmith, The Beatles, Kiss, Led Zeppelin, Scorpions, T. Rex, Uriah Heep, The Who, Van Halen, Grand Funk, Bon Jovi, Ozzy Osbourne, Rush, The Clash, Billy Squire, Bryan Adams, Argent, Queen, Stone Temple Pilots, Arcade Fire, The Killers, Yo La Tengo, ZZ Top, Kings of Leon, X, Journey, Fastball, Iggy Pop, Depeche Mode, Jackson Browne, John Mellencamp, The Killers, Elton John, Red Hot Chili Peppers, Franz Ferdinand, Toto, David Bowie, Metallica, Foreigner, The Cars, Ram Jam, Cheap Trick, Blue Oyster Cult, Ted Nugget, Creedence Clearwater Revival, Eddie Money, The Edgar Winter Group, Green Day, The Guess Who, The Hollies, Jeff Beck with the Jan Hammer Group, Lynyrd Skynyrd, Mountain, 38 Special, U2, Yellowcard, Mott the Hoopie, George Thorogood & The Destroyers, Twenty One Pilots, Faces, Jimmy Eat World, Grateful Dead, Chuck Berry, Edward Sharpe & The Magnetic Zeros, Rainbow, Judas Priest, Montrose, and Nazareth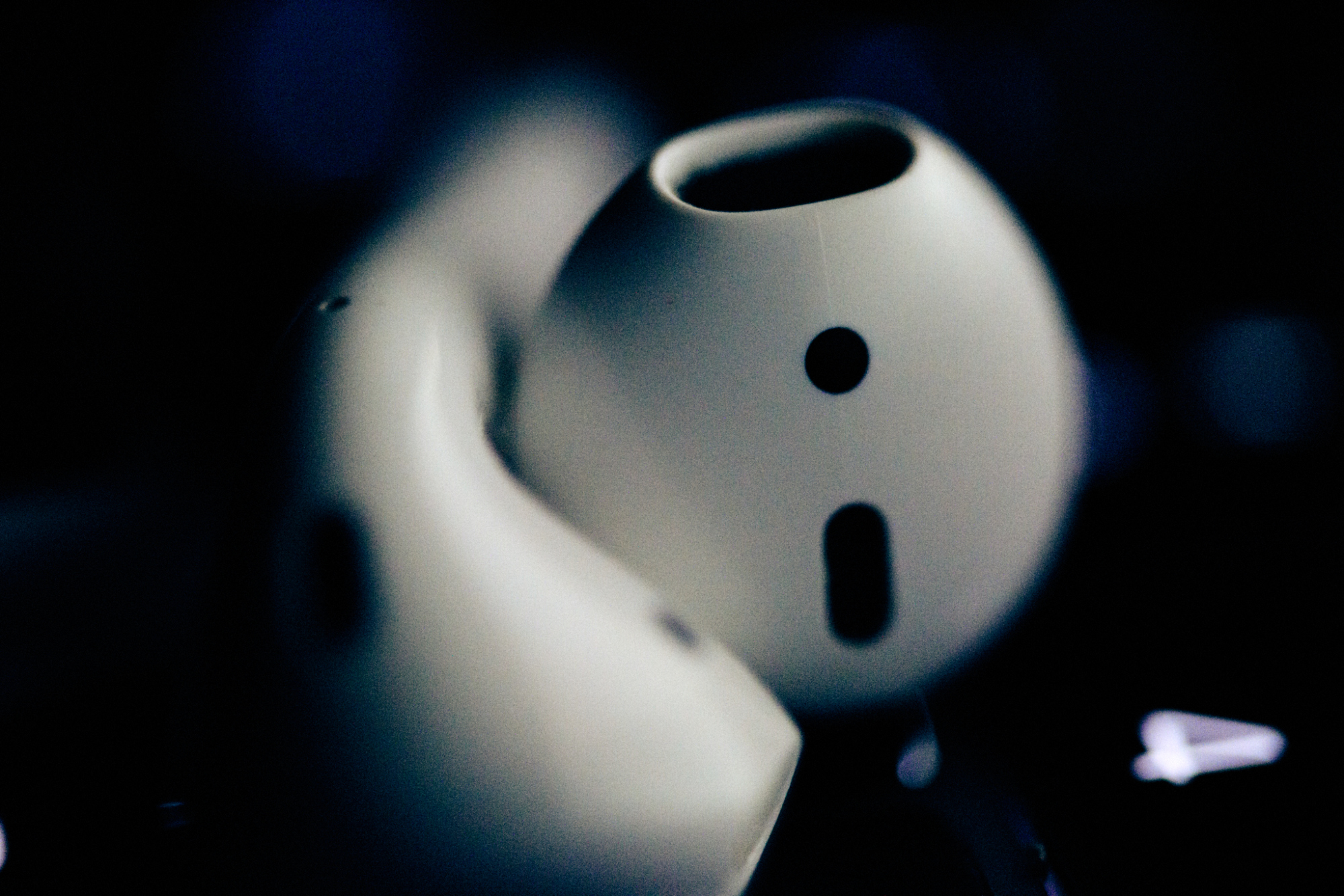 Geez, that is a lot of artists. I also throw Radiohead, more Red Hot Chili Peppers, Sufjan Stevens, Ryan Adams (man, I love his music), the official 2017 Coachella playlist, EDM hits from Apple's A-List, Jason Isbell, and some Dave Matthews Band for good measure. I also have a secret playlist that I made for music that lets me go into my own headspace and just be lost in my feels.
Anyway, that's how I get from one place to another without falling asleep at the wheel. Safety first, and take care, friends;)
- Wayne