---
Yellowstone, Day Two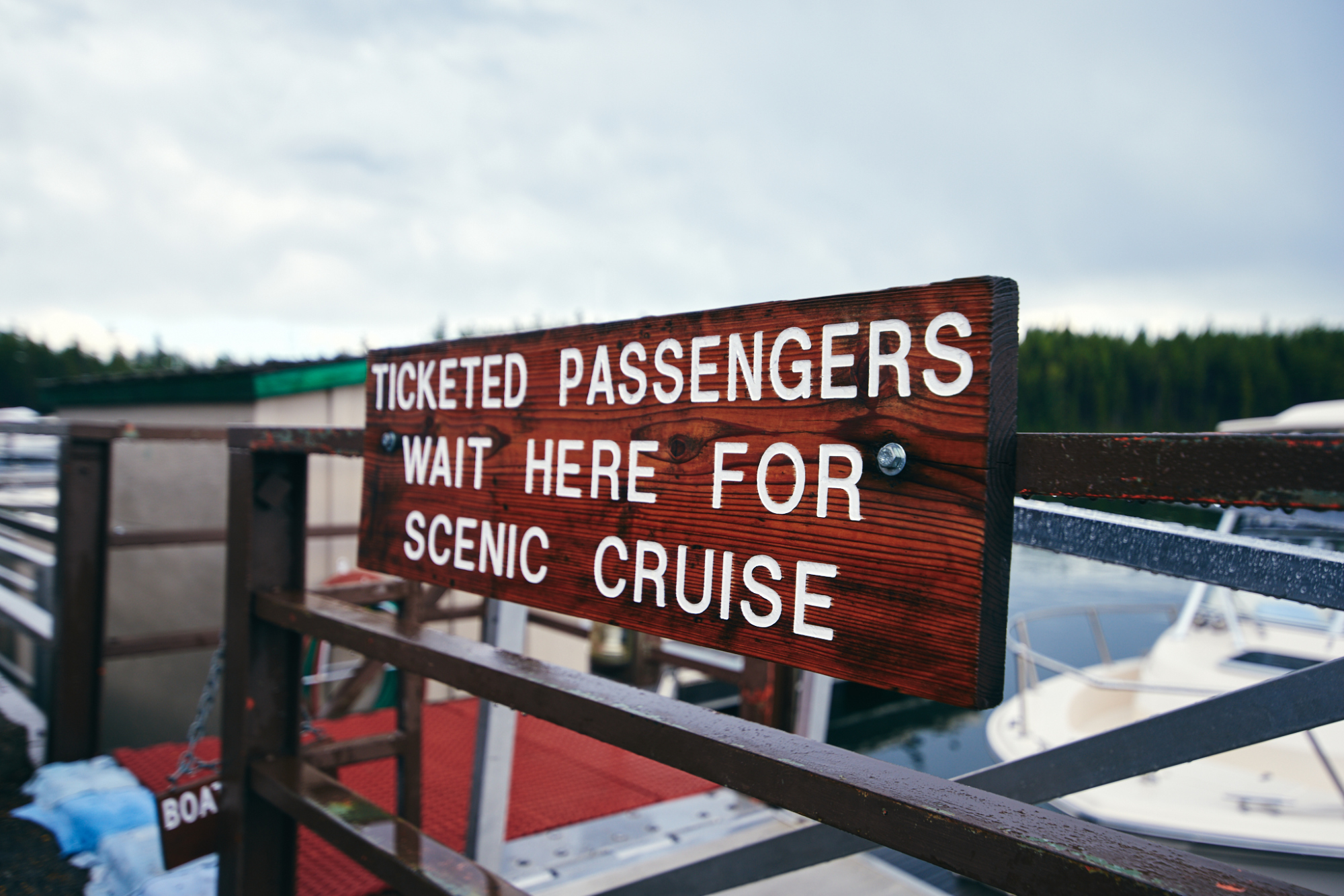 As we're nearing the last week of our trip, it seems that I'm feeling pulled in two directions. The way home is pretty clear and I'm almost ready to return and be in a place that I know. On the other hand, the wilderness continues to draw me in with a strong sense of wanderlust.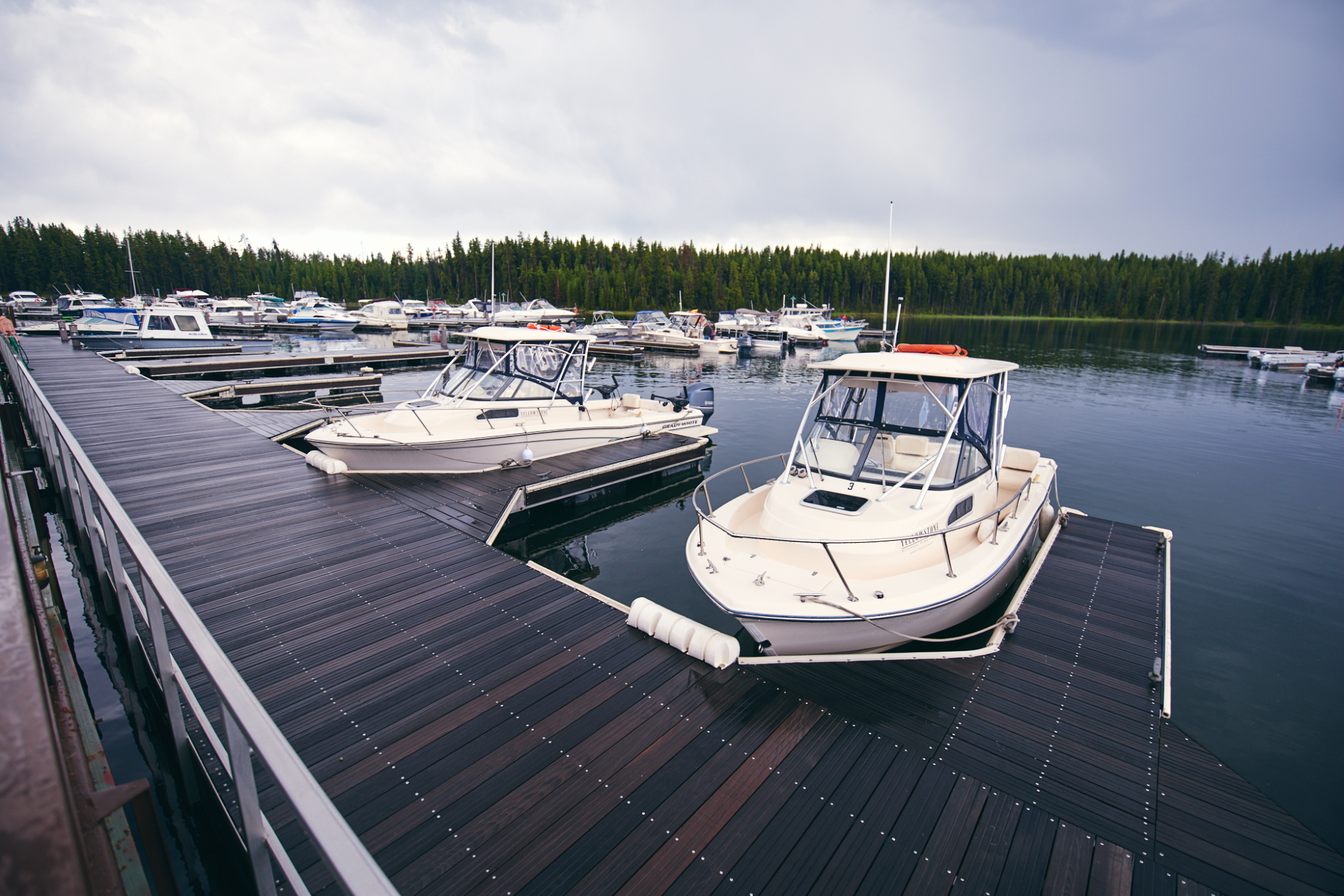 We spent the morning taking care of the things that always have to be done. Trash emptied, beds made, dishes washed, black and gray tanks emptied, fresh water filled, and all of that. We also filled the propane tank this morning, got gas and visited the ranger station where the boys were able to turn in their Junior Ranger books and receive their badges.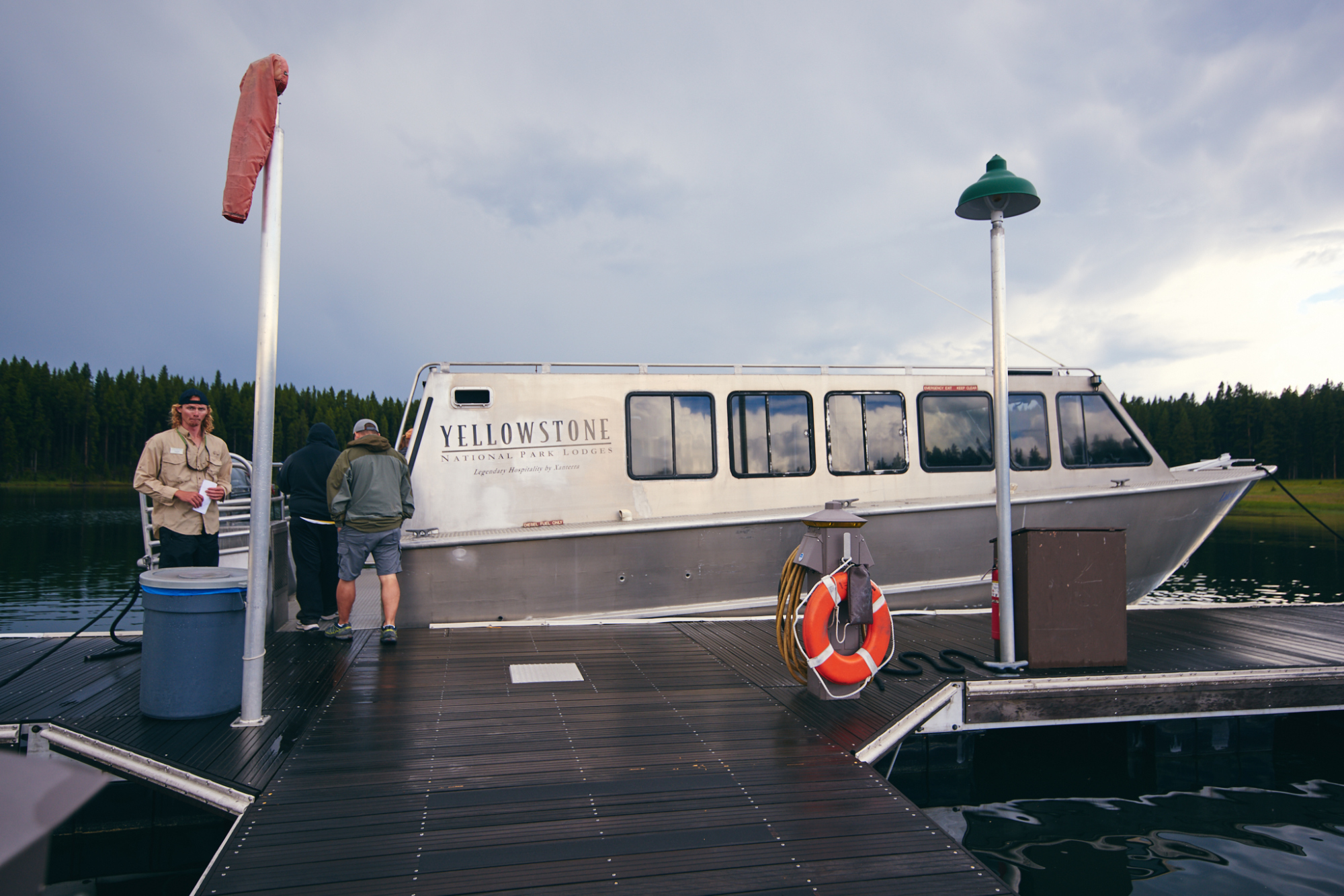 We made our way to the Yellowstone Lake Lodge and had lunch - sloppy Joe and mashed potatoes for me, the shloppier the better;) We rested in the lodge and bought a little internet so Jen could answer work emails. Addy needed a nap, so I took her back to the RV to lay down. An awesome thunderstorm brought hail on the roof of the truck, and though I thought that would be trouble for naptime, Addy seemed to sleep right through it.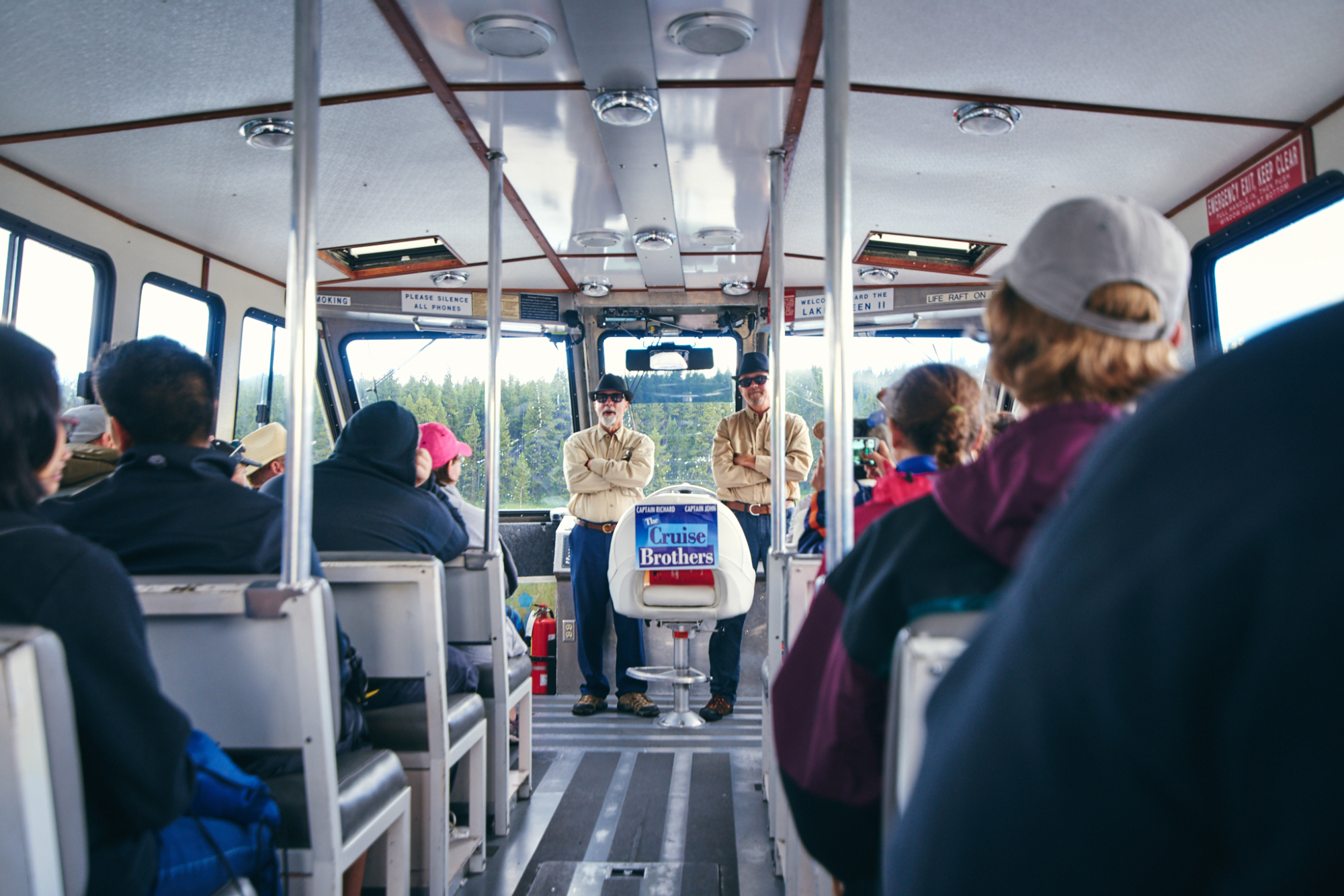 A little hokey, but whatever. These guys did a good job.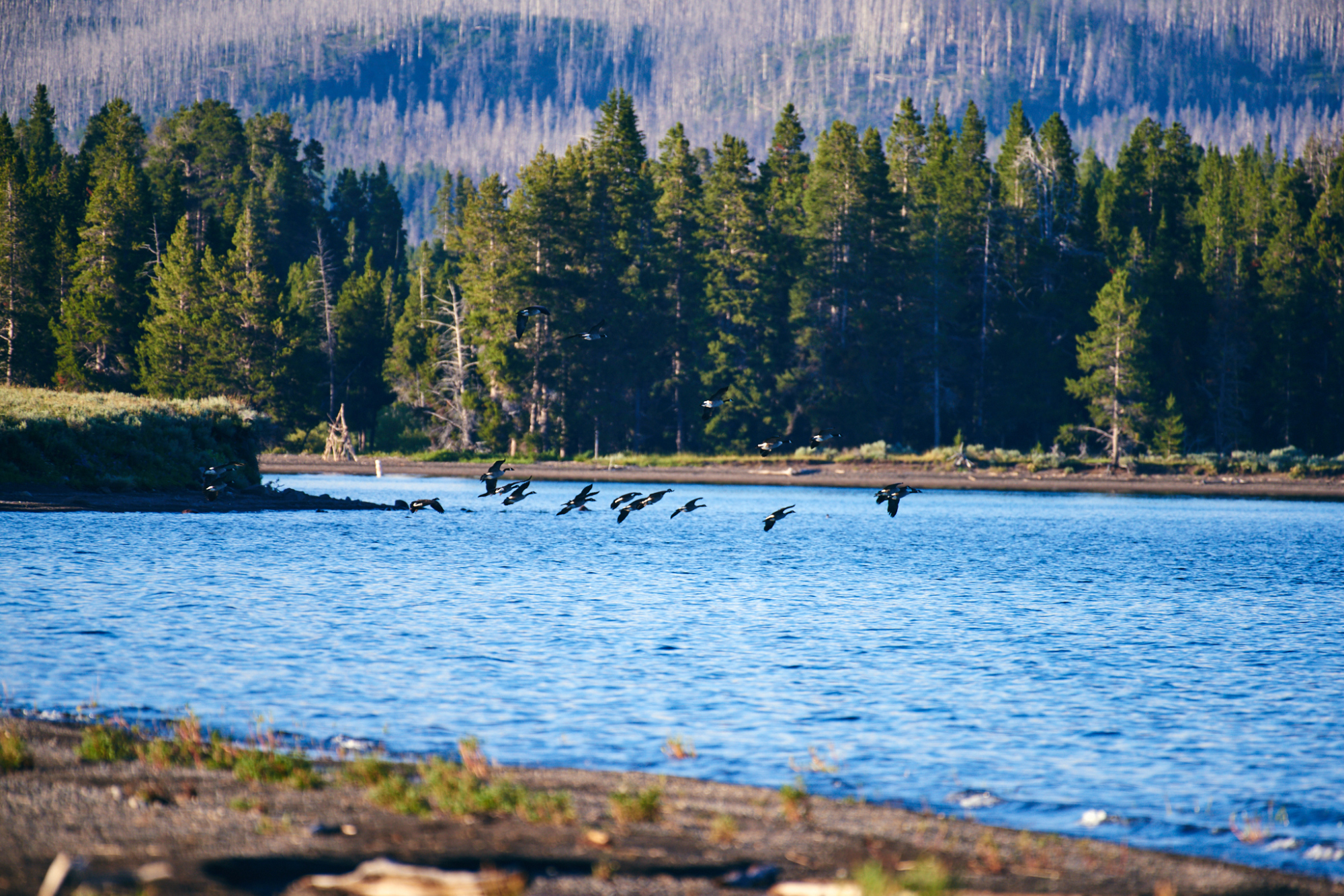 Our boat-tour around the Yellowstone Lake was scheduled to depart at 4:00, and we had perfect weather to see the features of the shoreline and learn about the state of the Cut-throat Trout, which has been doing better now that the park service has been able to gain more control over the other invasive species that wandered into the water, likely within a game-fisherman's craft.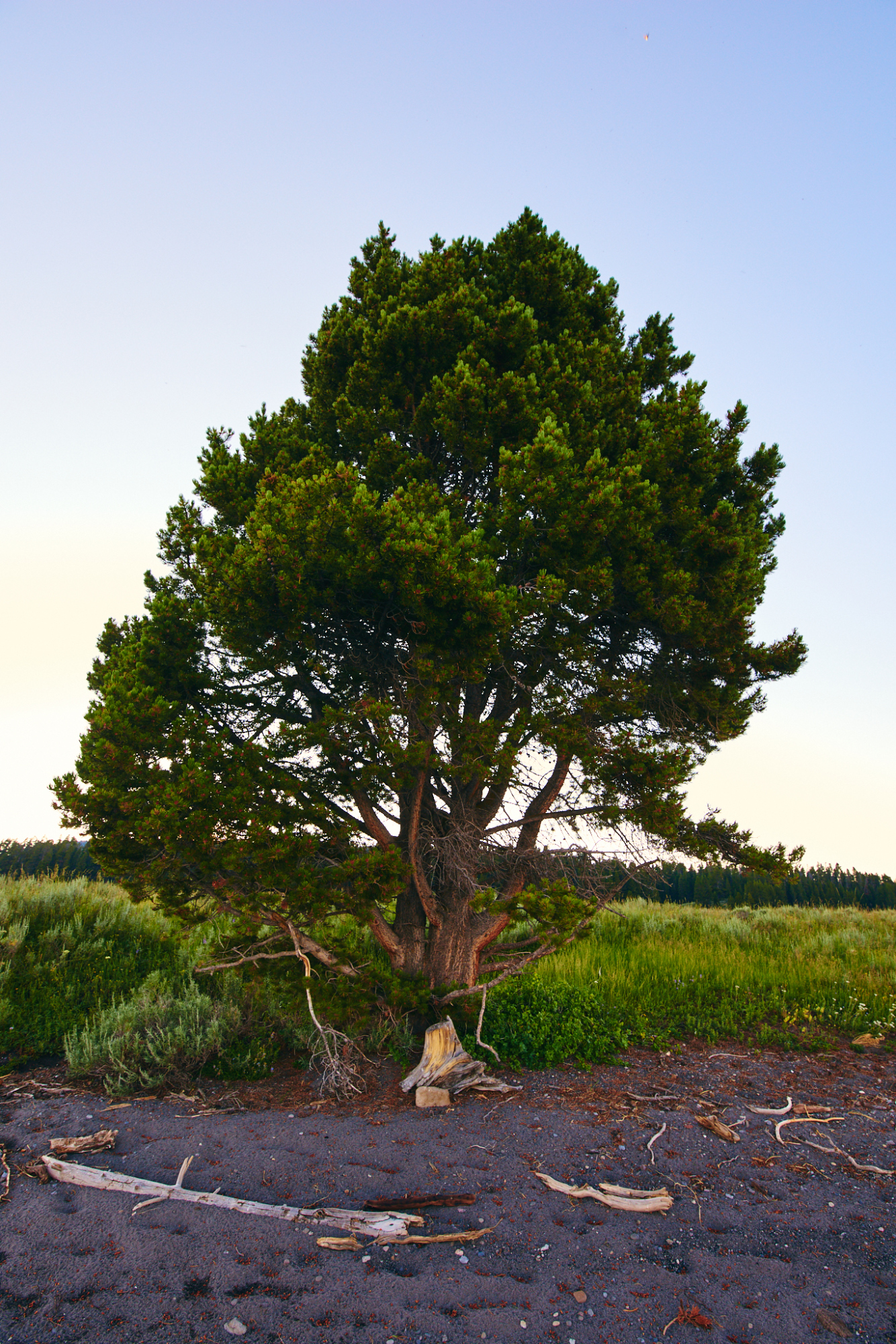 Dinner featured lamb, bison, and the usual kids' chicken at the Lake Hotel. I had a couple beers and a Manhattan for dessert, while Jen had a glass of wine and a Grand Cosmo. After dinner, we went back to the lodge only a short drive away and Jen let the kids enjoy the internet for a few hours while I explored as much shoreline as I could before the daylight disappeared.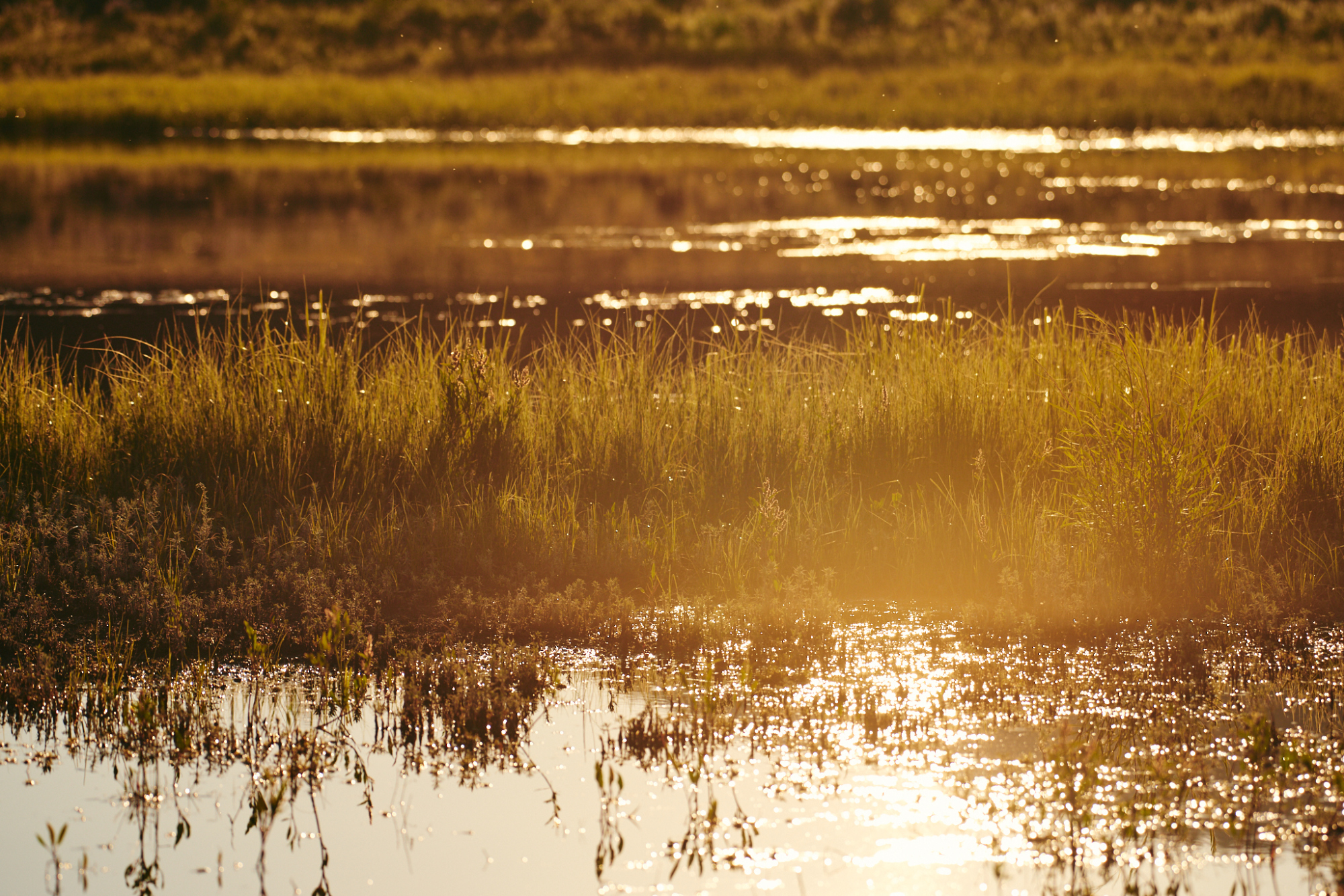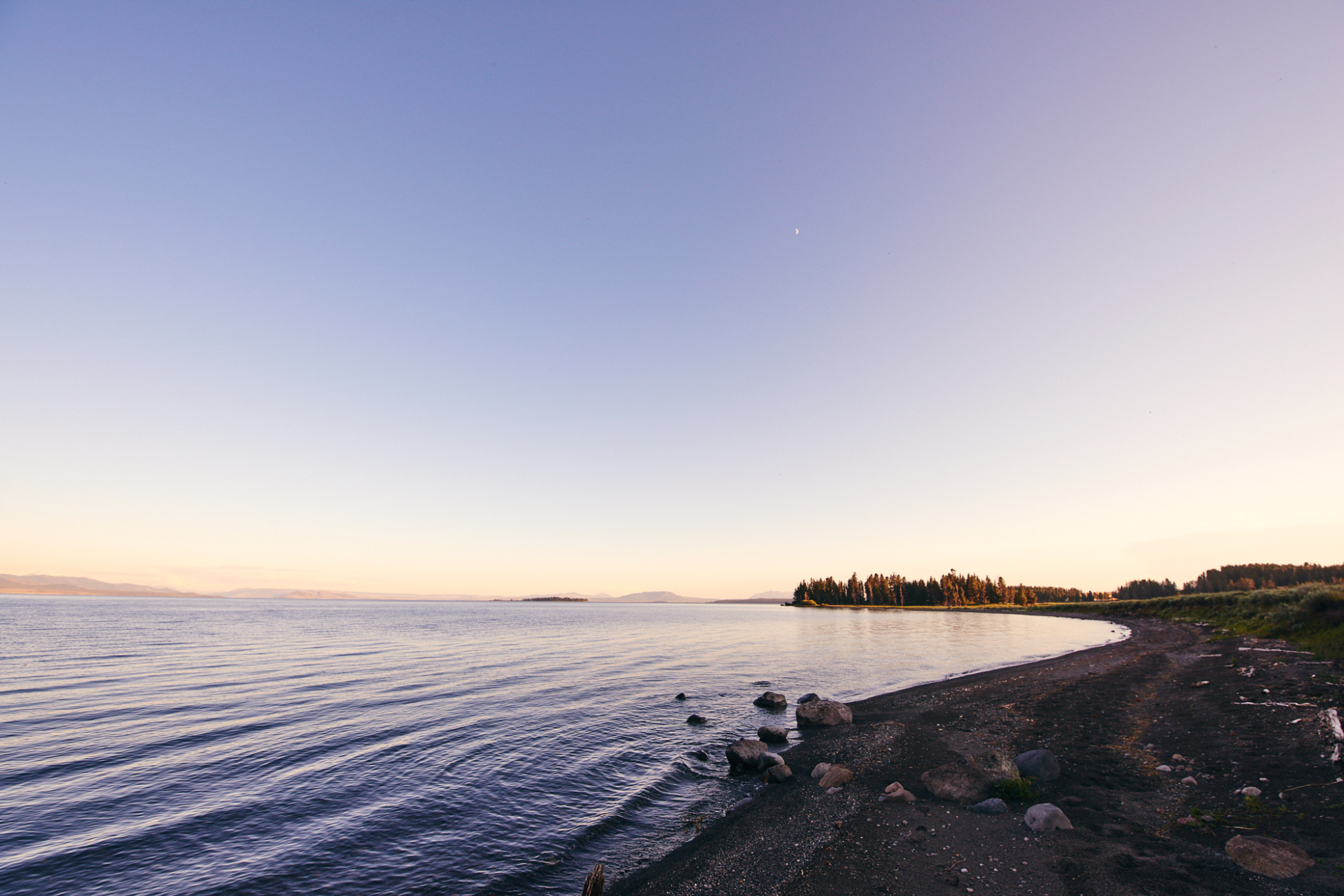 It's a hard feeling to see so many miles of shore and watch the sun set so quickly. I waited to see if there would be any shows of color as we had seen the night before. As long as I've lived, no two sunsets have ever been the same. Enjoying each one requires perspective and patience. If nothing comes on one night, well… no worries. Maybe some other time, right?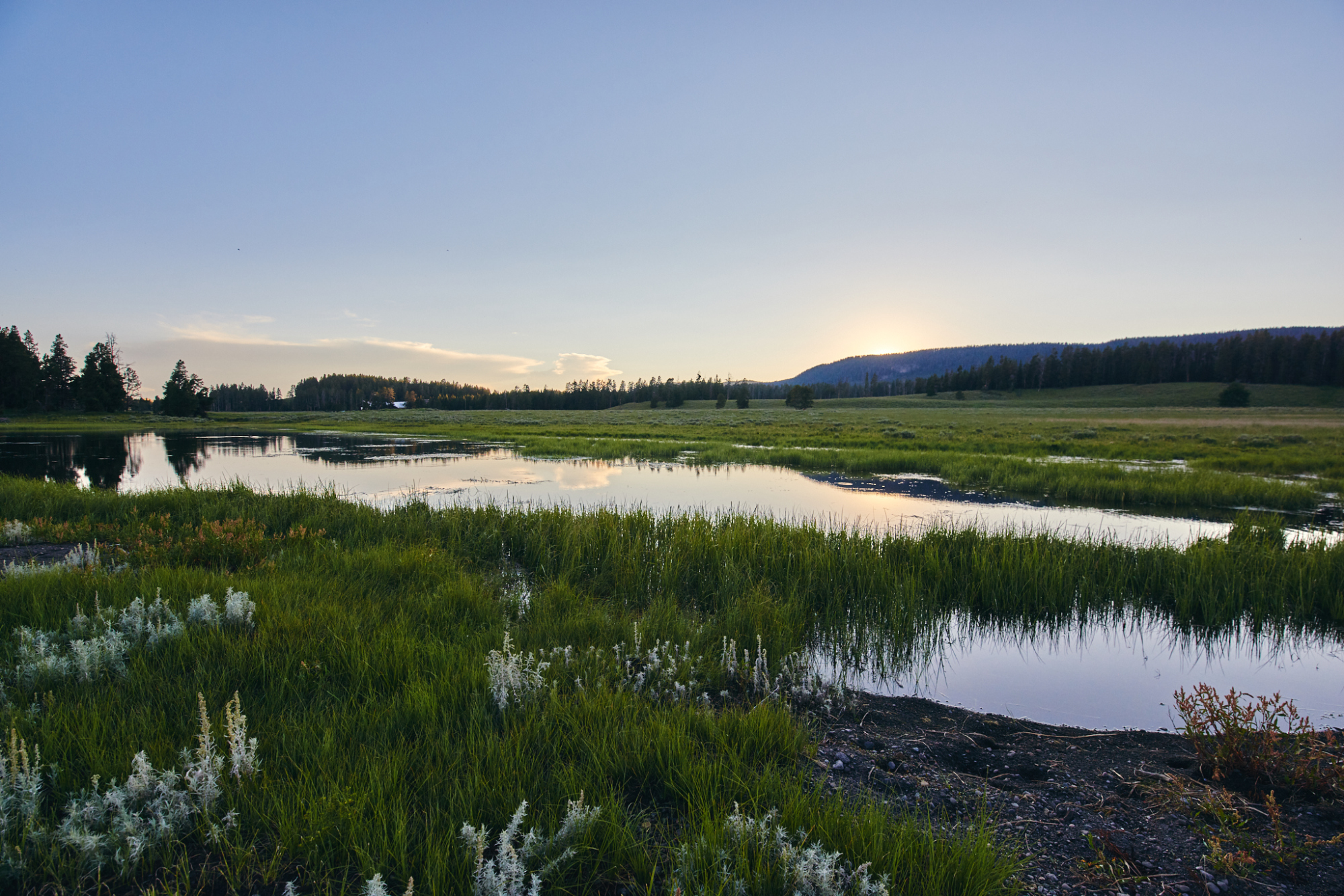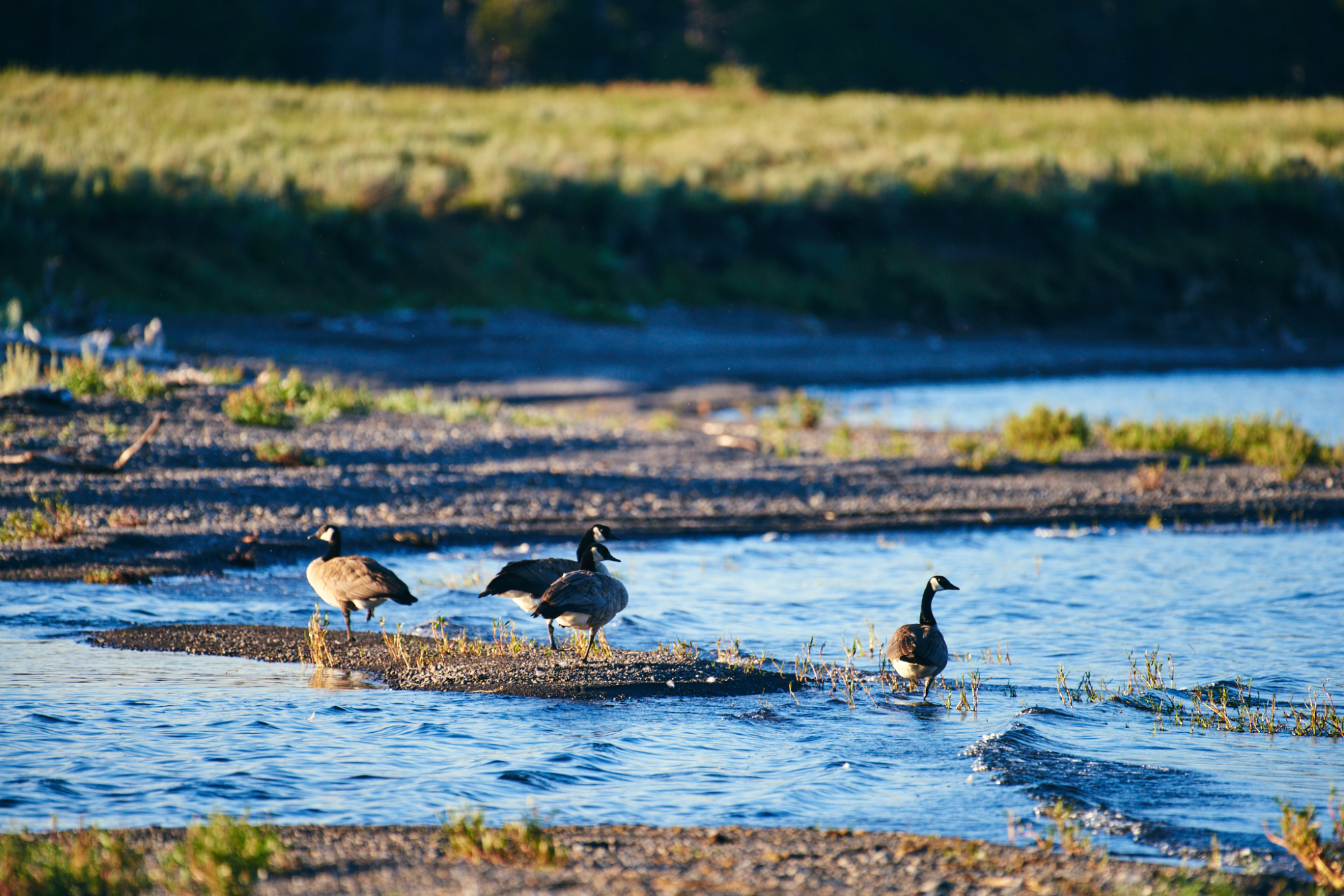 I did see some geese and other birds that nest in the marsh near the lake. I also saw an abandoned cabin and the envy of every HGTV viewer's delight (or bane): some shiplap lumber just waiting to be transformed into someone's dining-room table. Whatever.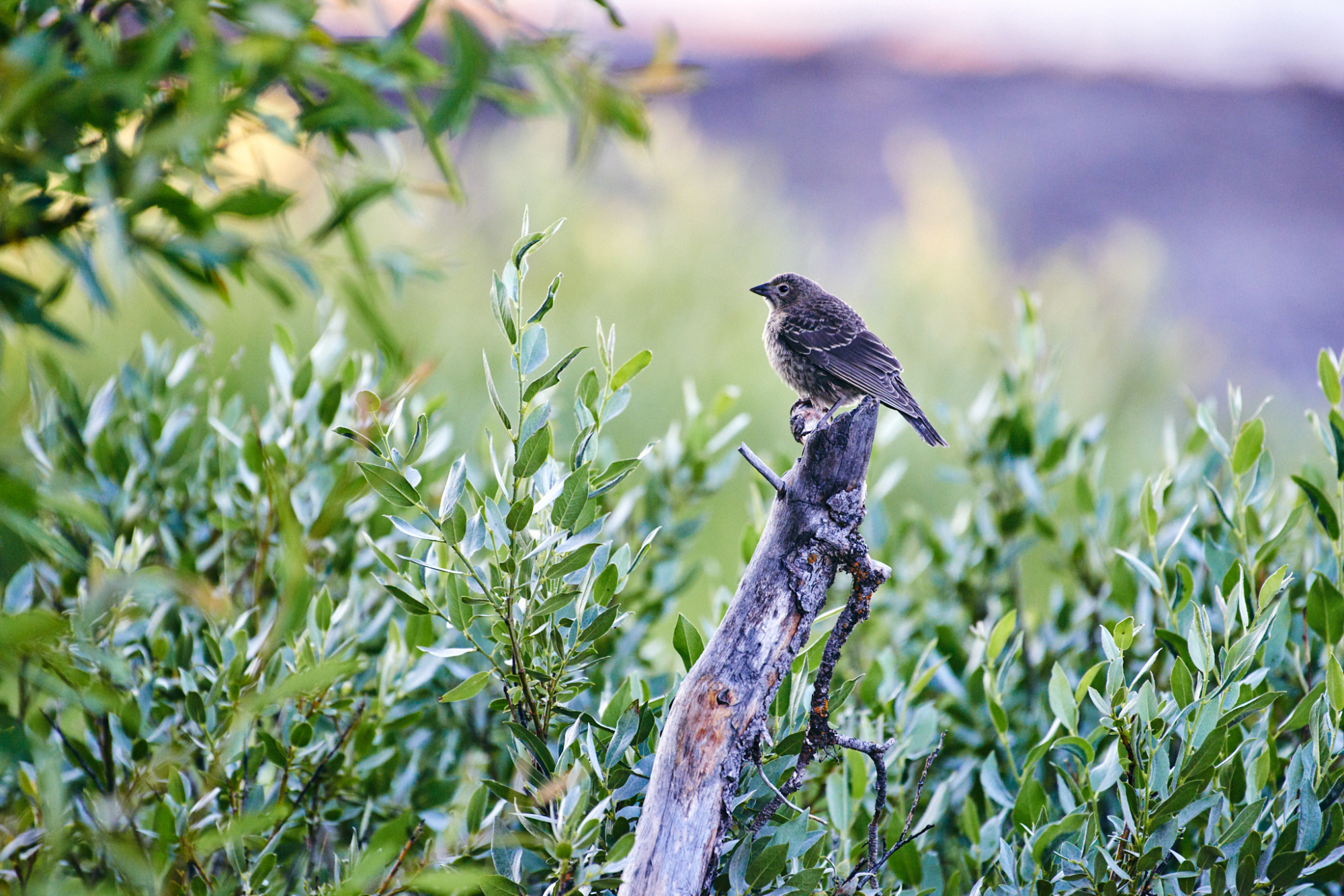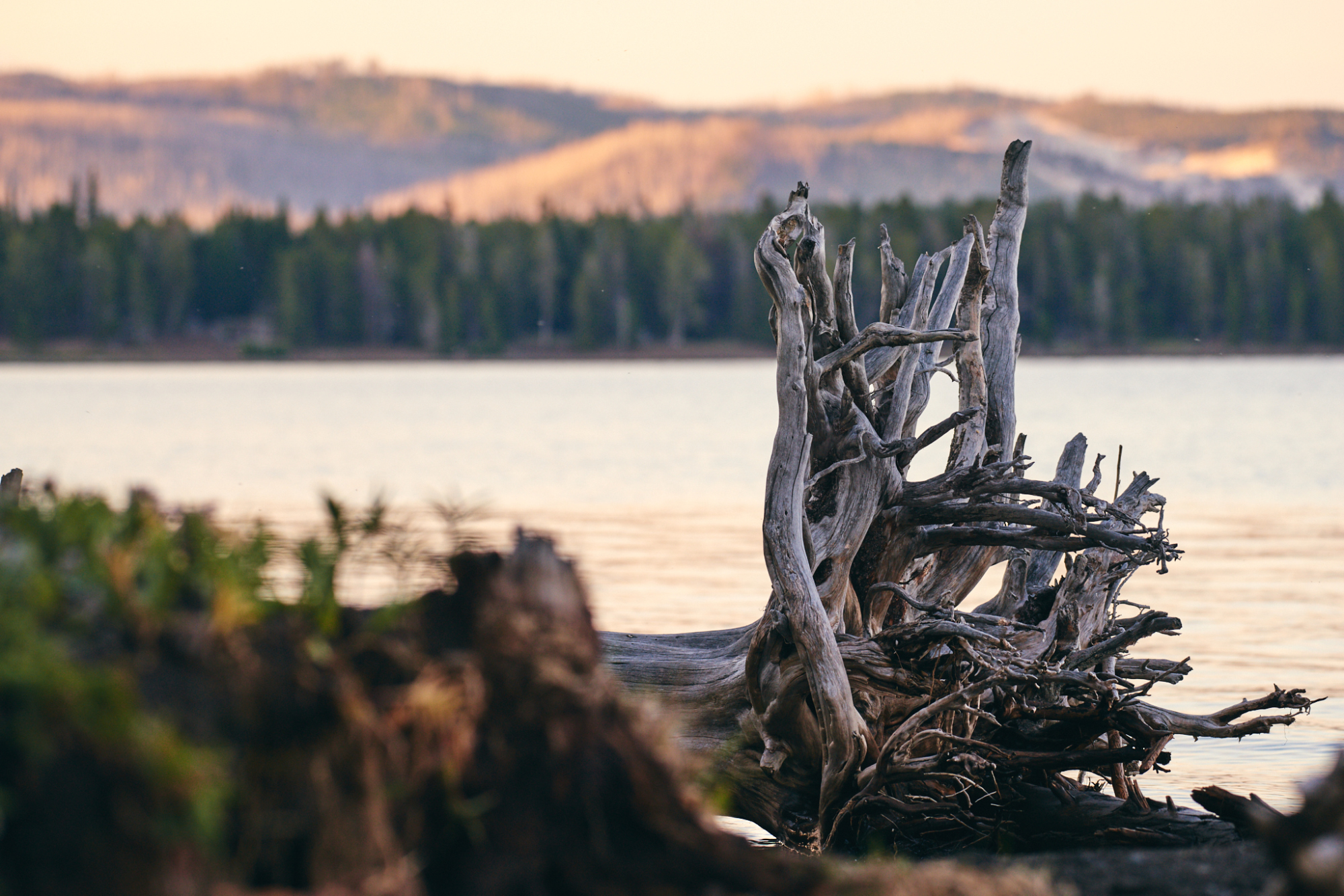 The grasses in the field and the wildflowers that grow are beautiful by themselves, but I'm really longing to get back to portrait photography. Place a young woman or a beautiful couple in these fields and give them something to dream about… that's the stuff that makes me come alive.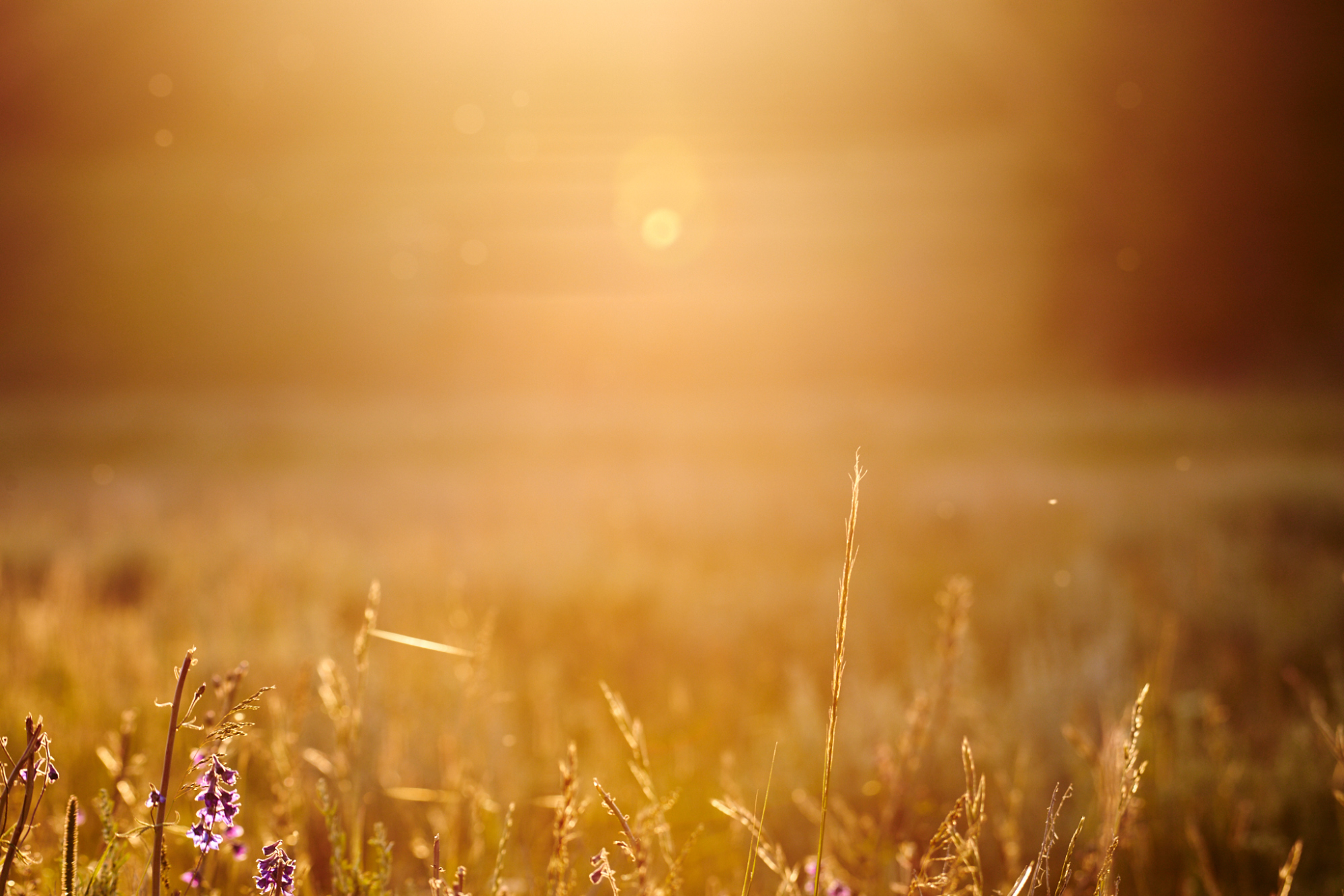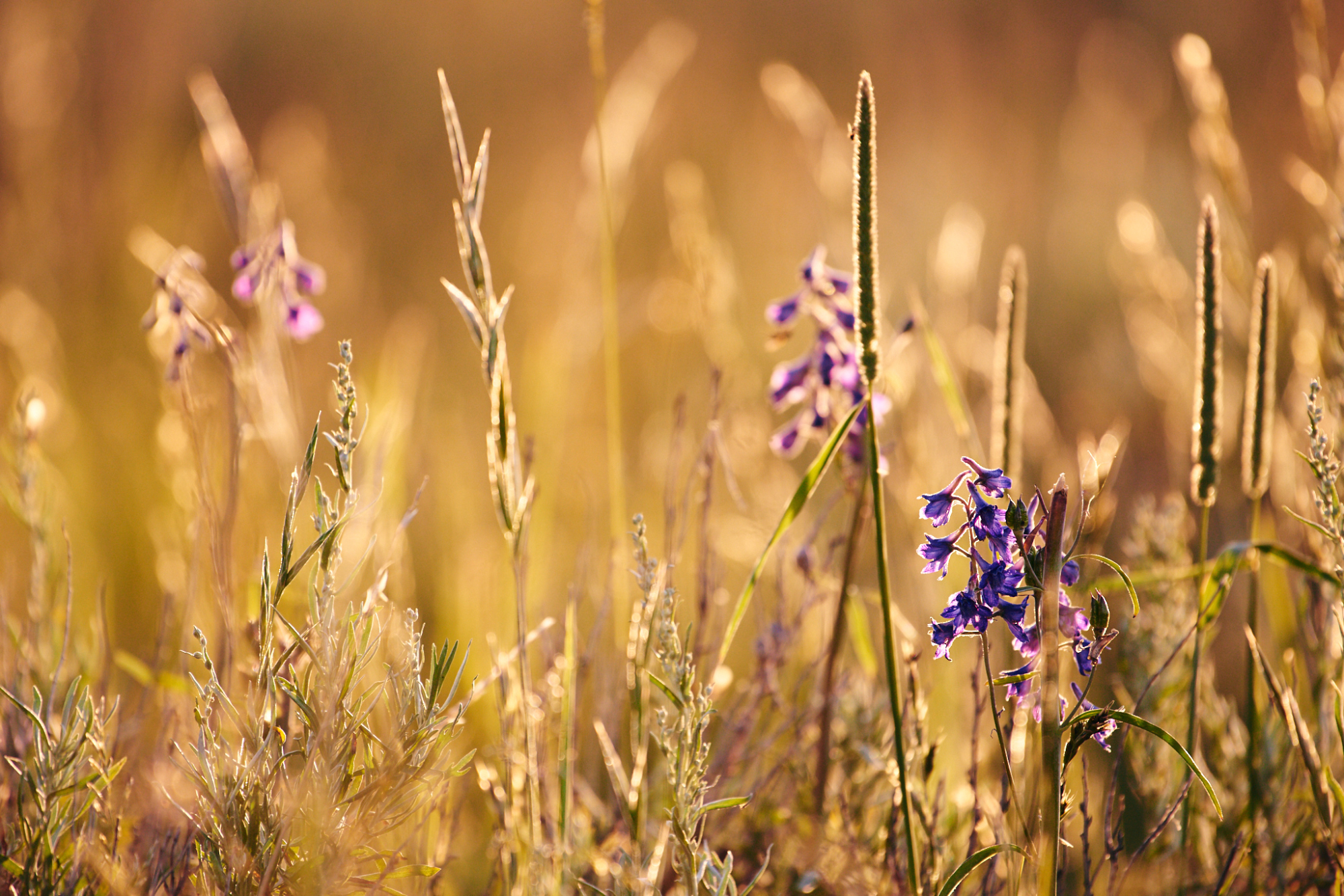 Nevertheless, I did have to make my way back to the lodge to gather my family and return to our campsite. I looked for other features to hold my attention on the shore, but the light was fading as was my will to push farther.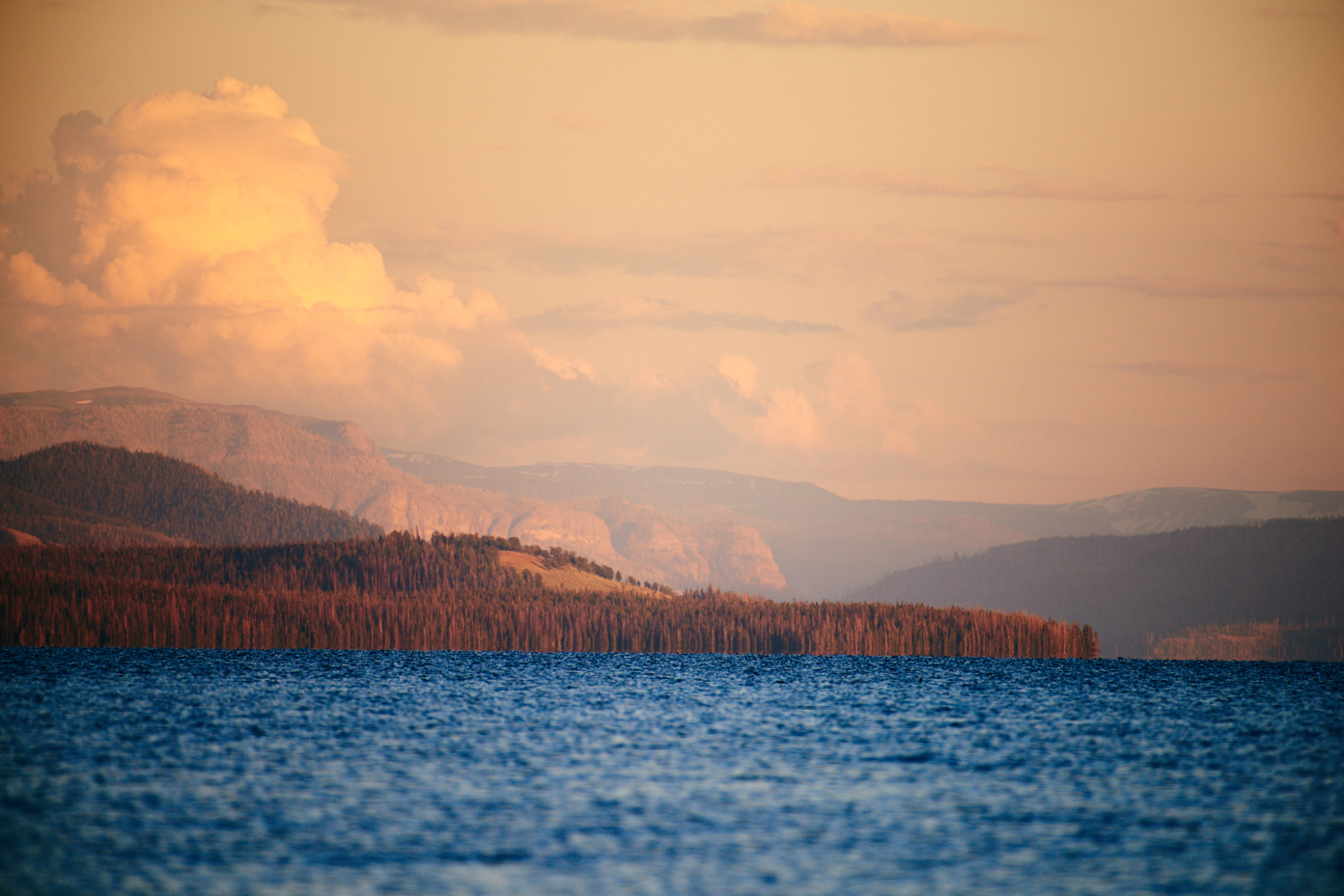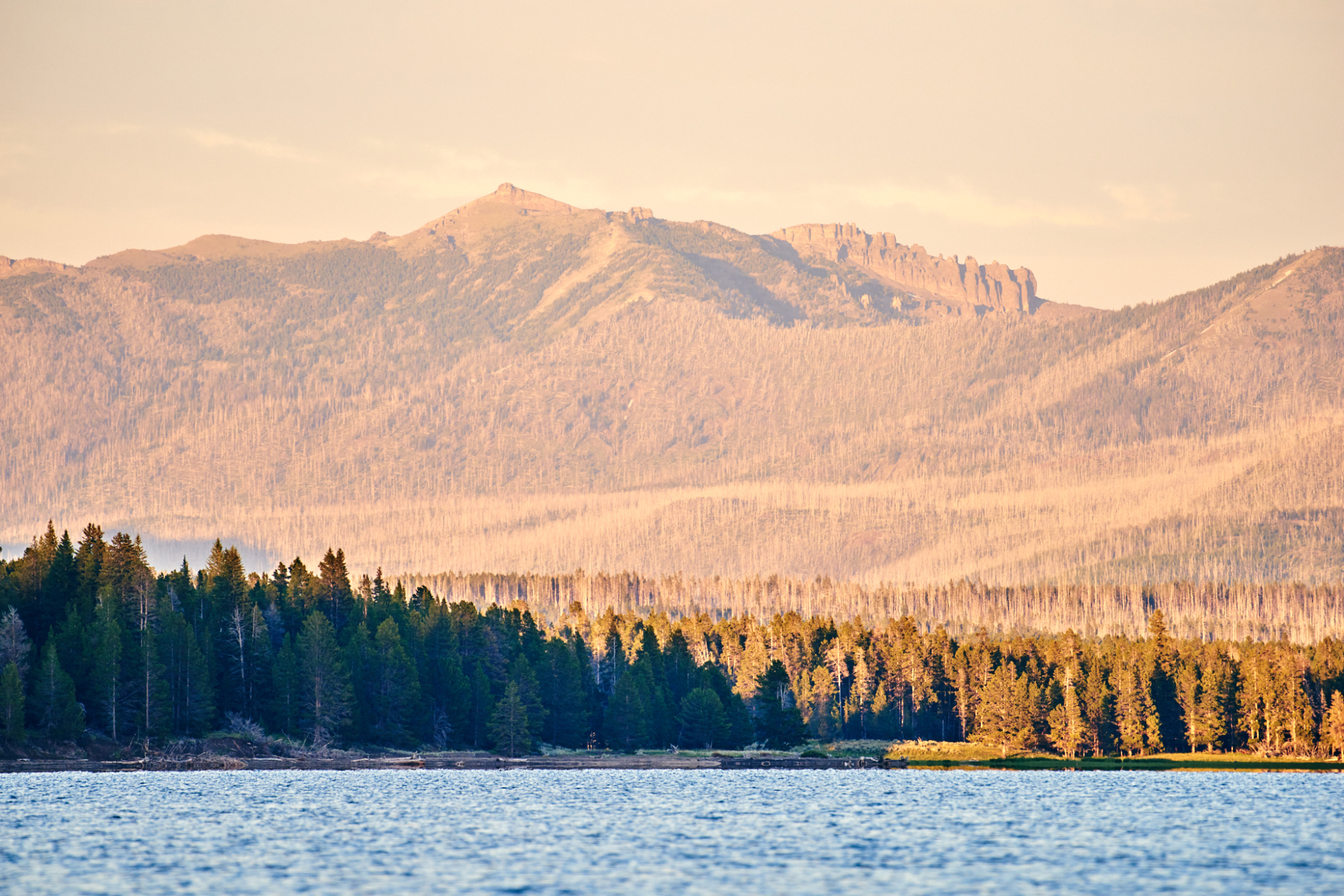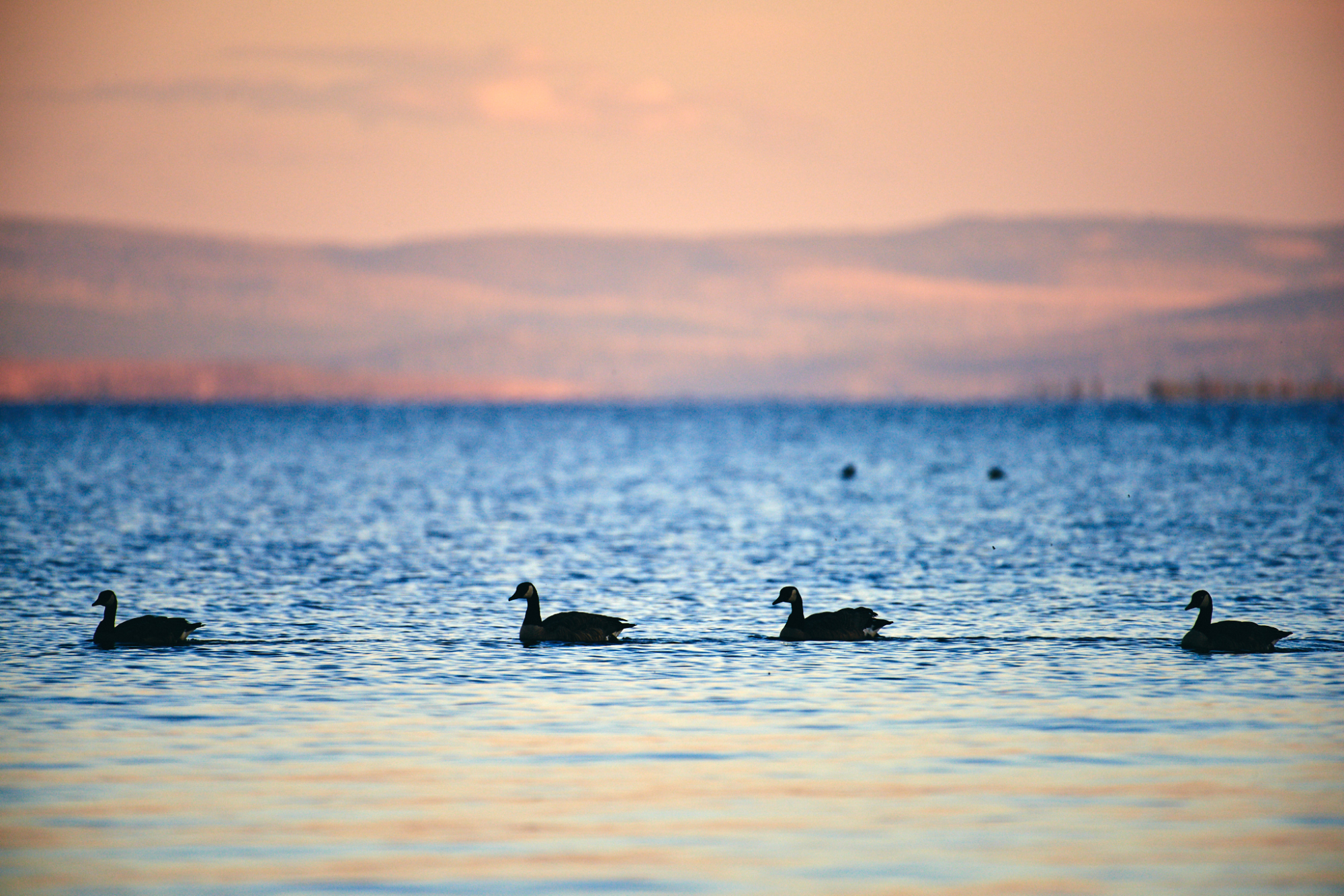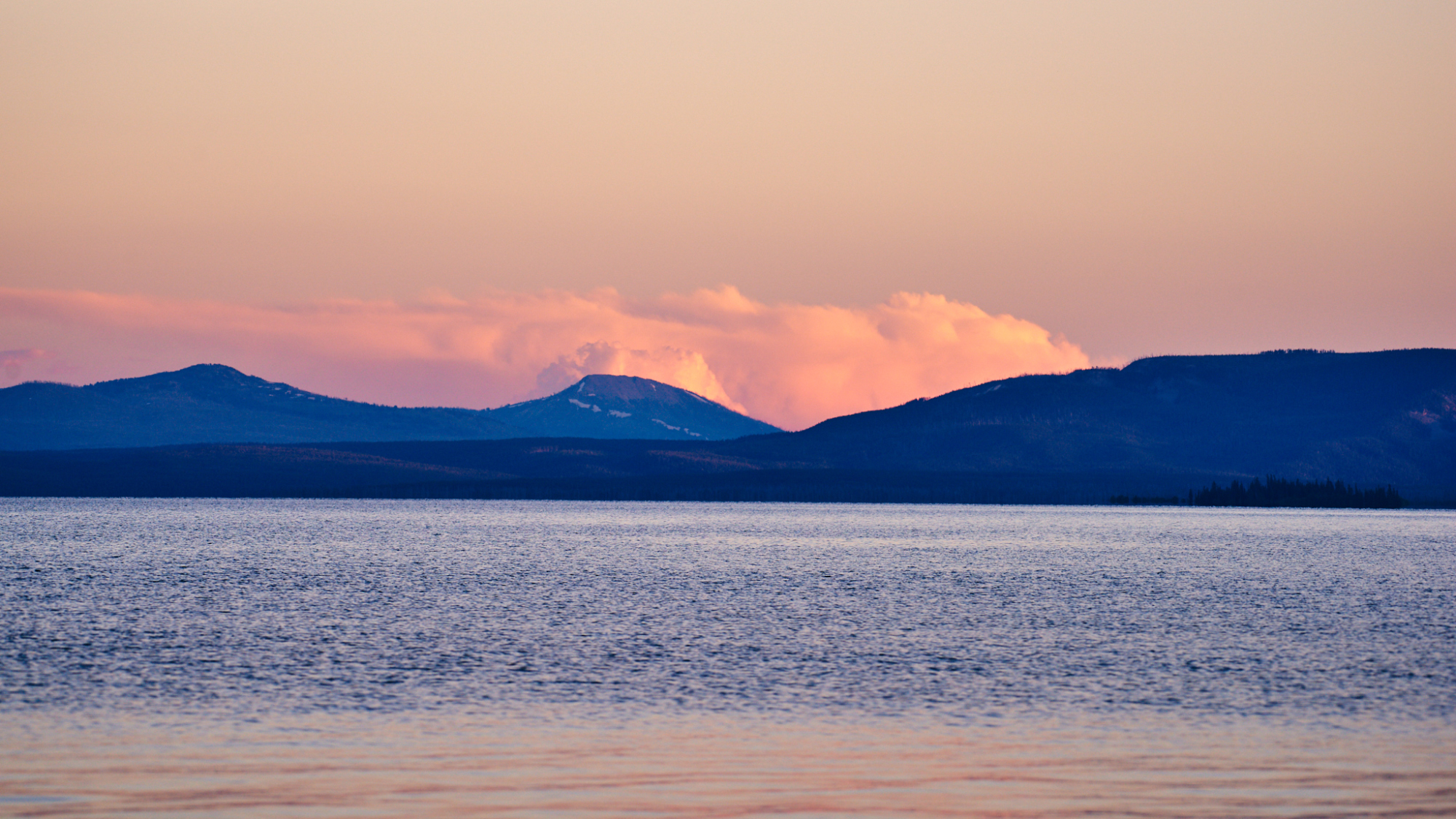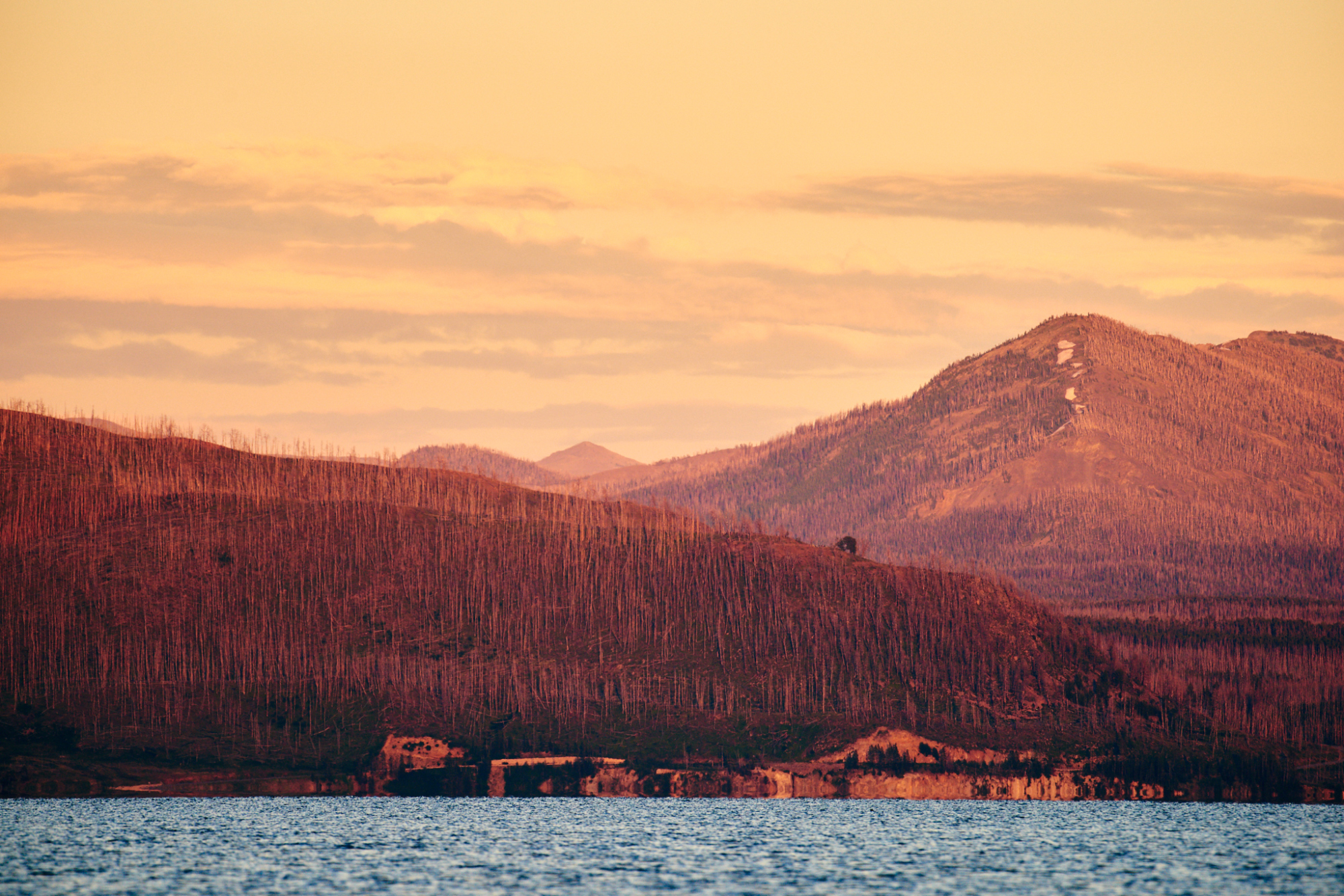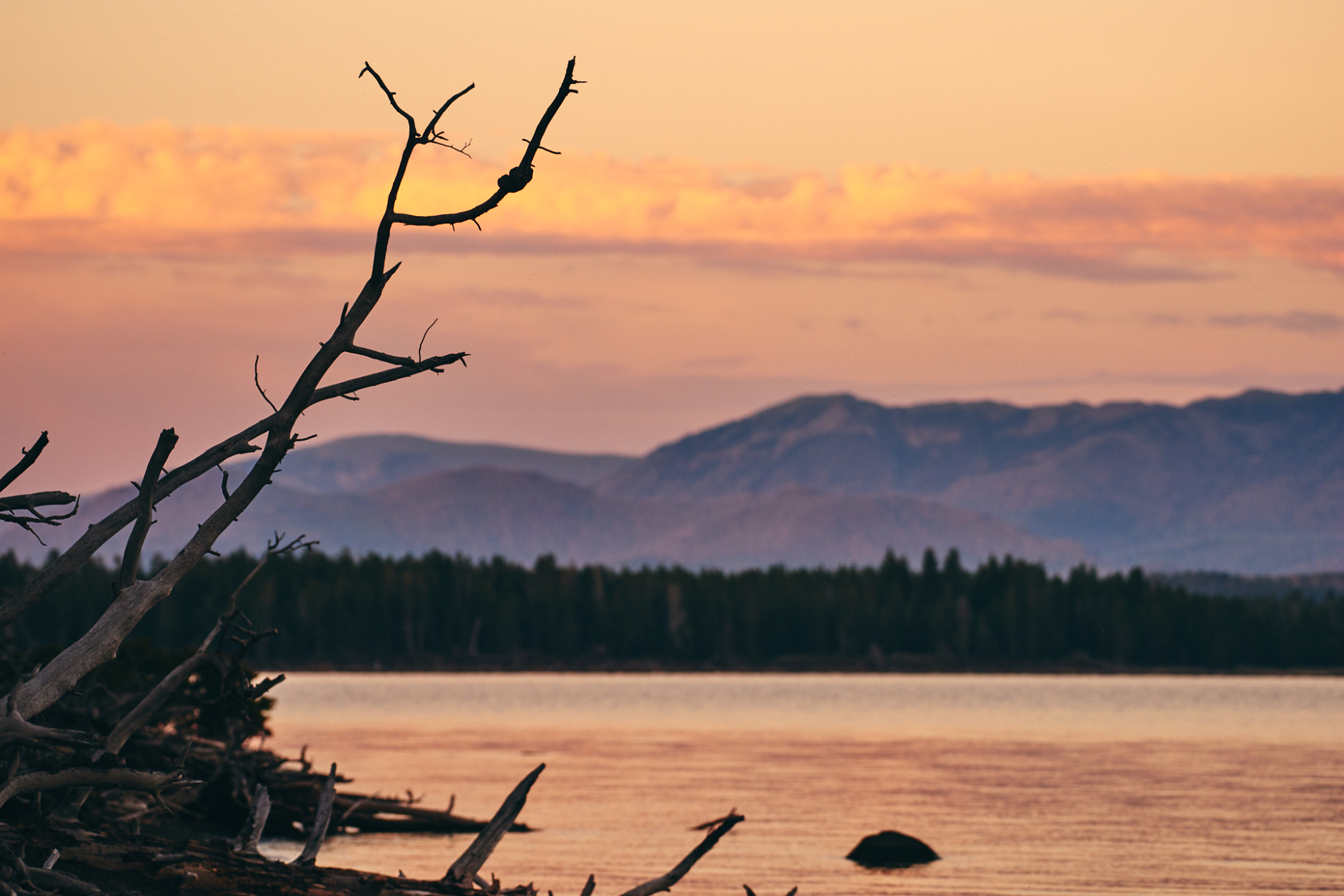 I drove us back in the dark and setup camp by reconnecting the electricity and the fresh water. I gave Addy a shower and made her bed while the boys read in their bunks. Everyone was asleep by 10:30, but before I closed my eyes, I started thinking about how we won't be out here much longer.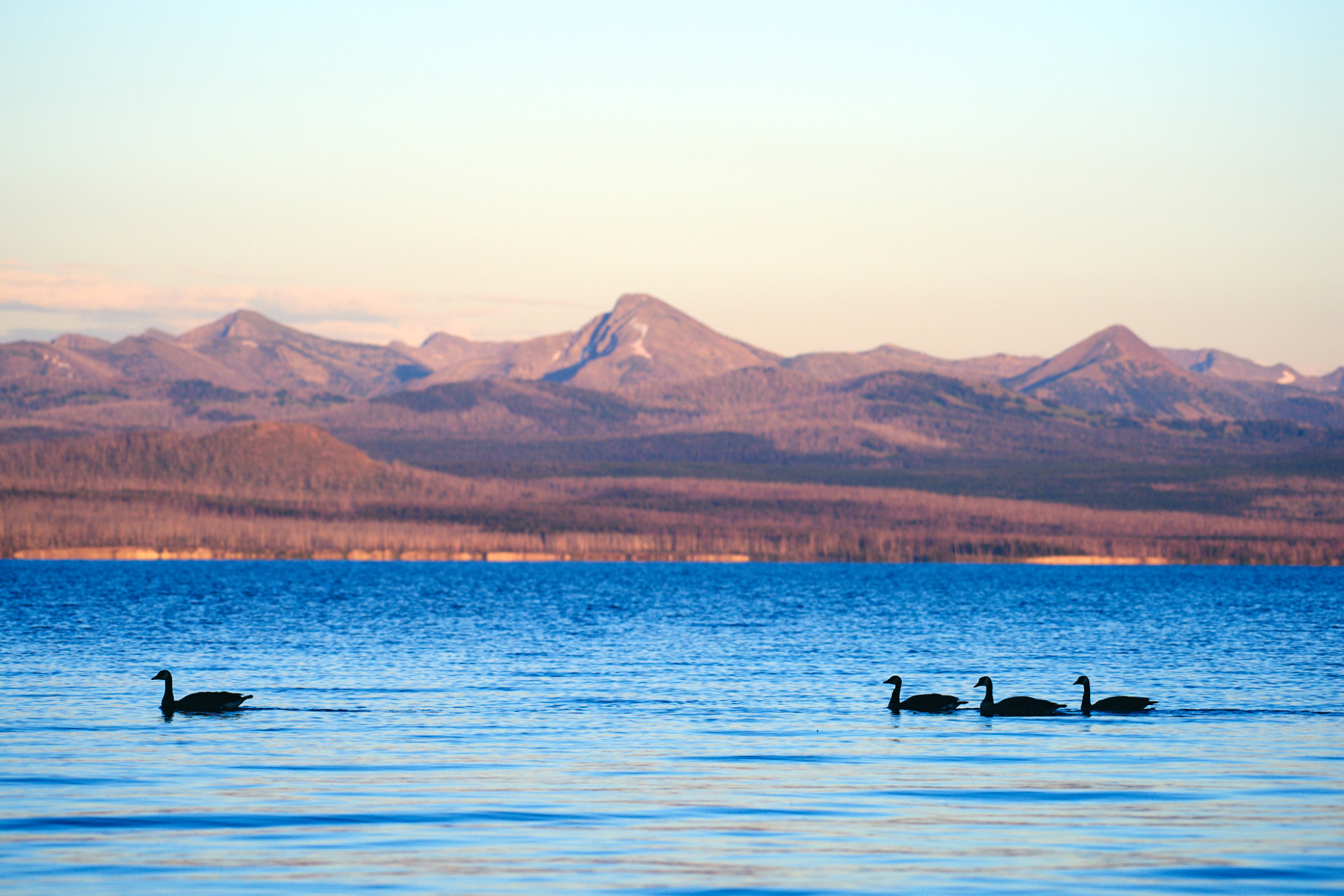 Wanderlust is setting in again and I'm dreaming up plans to backpack my way to some place more remote and spend the night between the trees and under the stars. Jen's not so ambitious, but we'll see what happens. Until next time, take care, friends:)
- Wayne