---
Some days, you just crawl along and hope you get a better chance. I'm not complaining, really. It's just part of the way life works. I spent most of the day driving and waiting in line to find a parking space large enough to fit the RV at Yosemite while Jen stayed at the campsite to do laundry. I had a few things that I really wanted to get done, and one thing that was really necessary.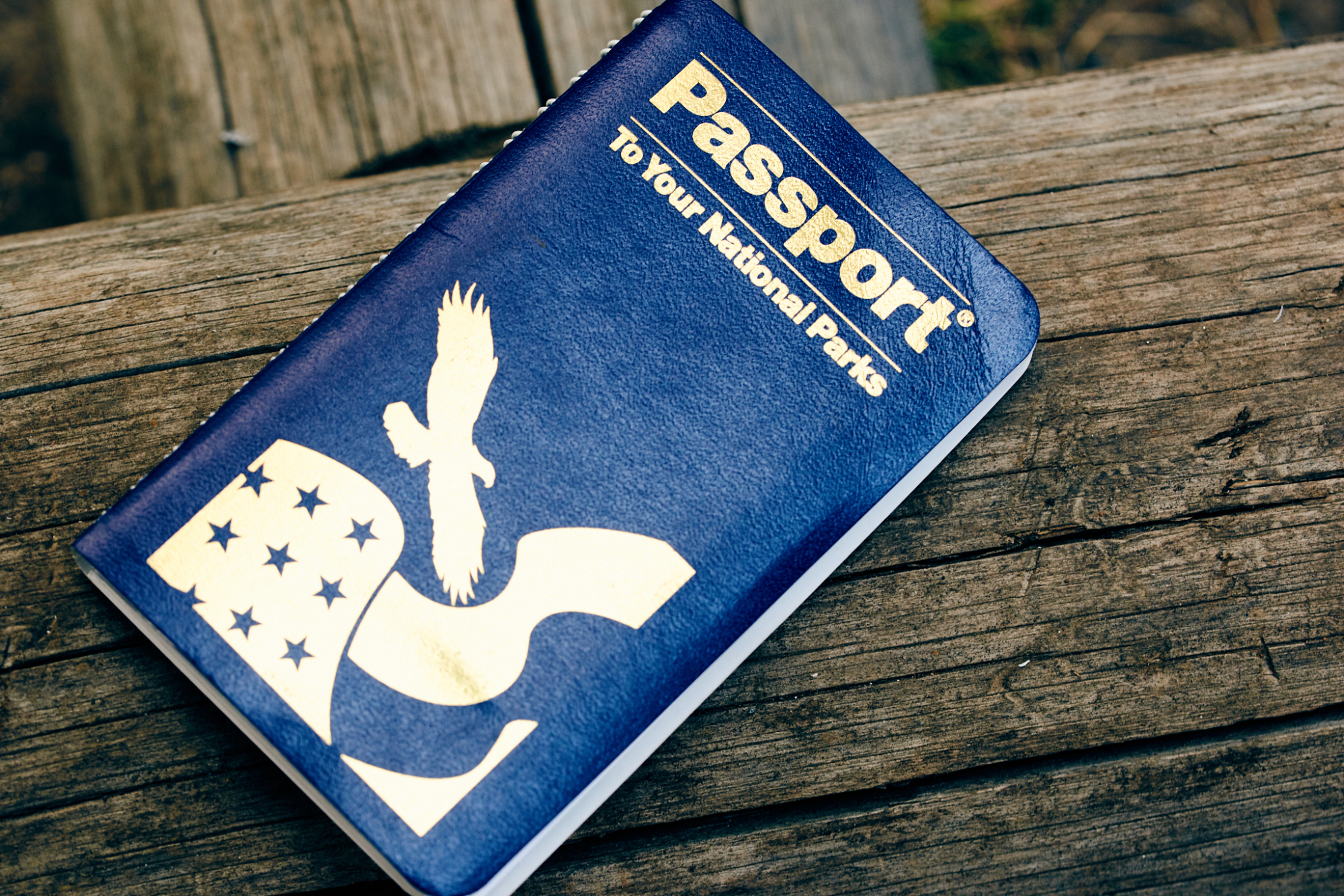 We've been stamping our National Parks Passport at every visitors' center in every park along the way, and I really needed one from Yosemite. After all, it is one of the most wonderful places that I've ever visited.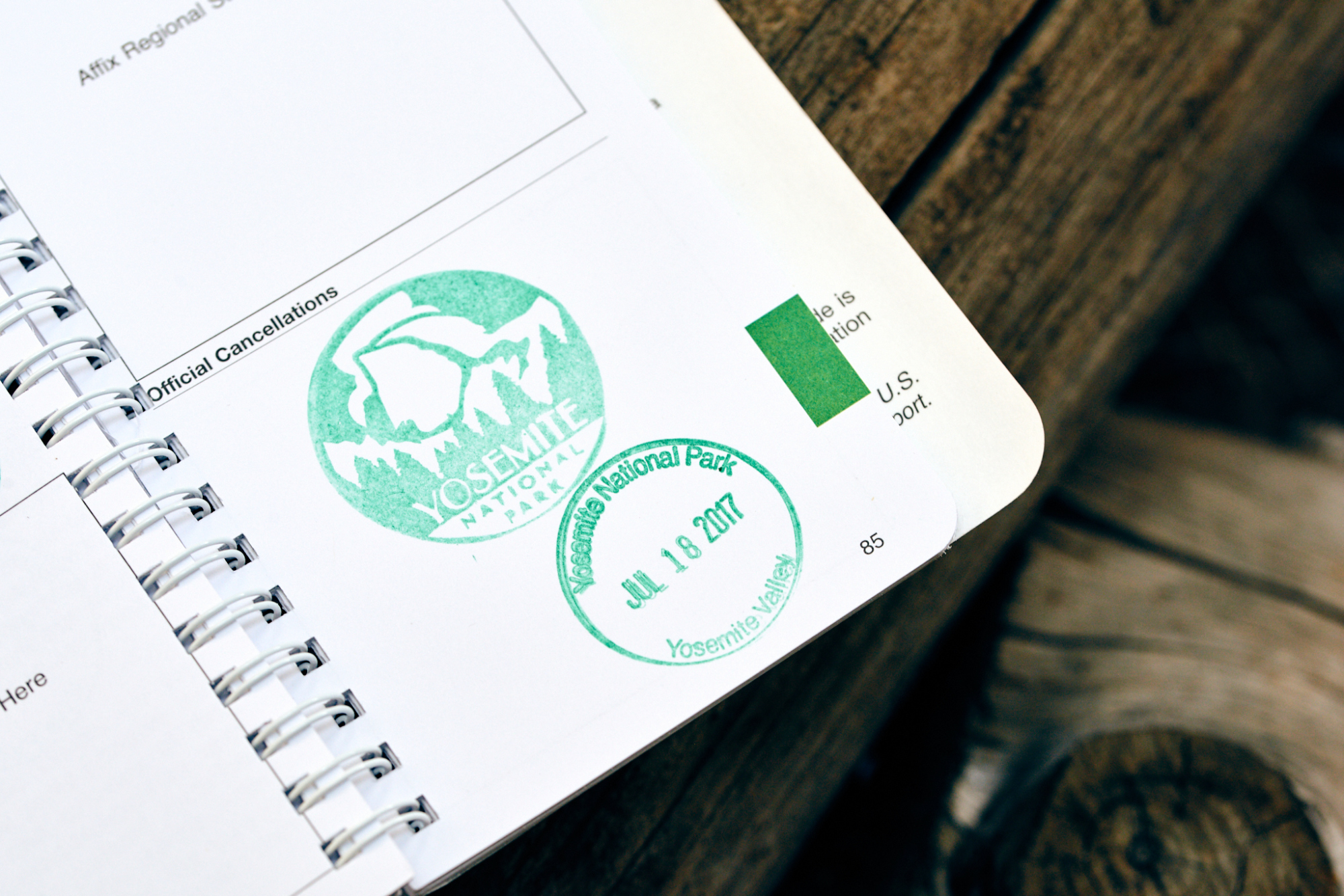 It was only difficult because everyone else thinks it's pretty wonderful, too, and they all came to visit on Tuesday. There's also no place to really park the RV near the visitors' center, so I had to take a bus and walk through some crowds to get there.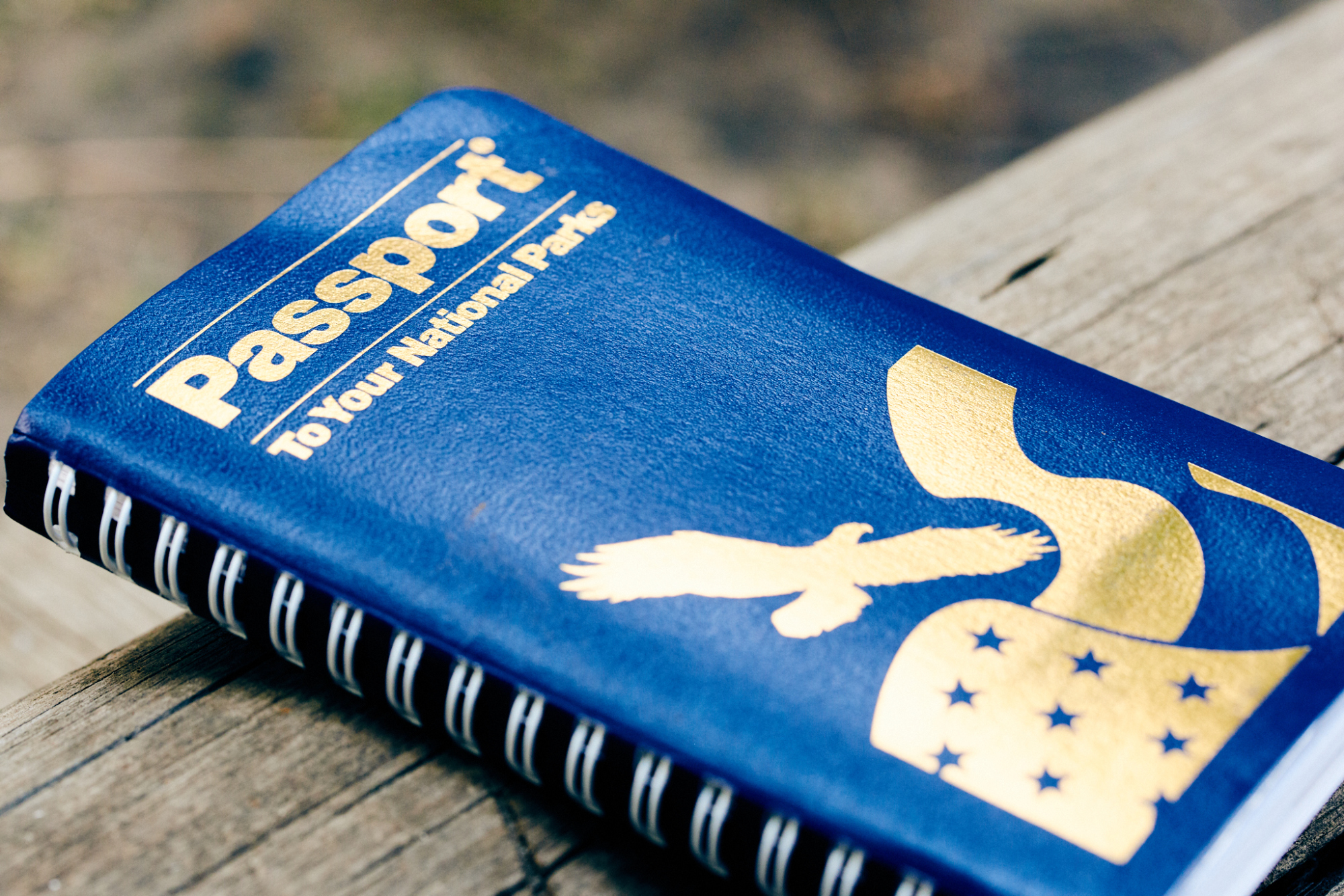 The stamp is free and only takes thirty seconds or less. It was easy. Getting home was not super easy. Apparently there is a fire near Mariposa and highway 140 was closed so that no one could exit through that part of the park. We were backed up for miles as people learned they'd have to drive hours out of their way to get home. Luckily, our road was open.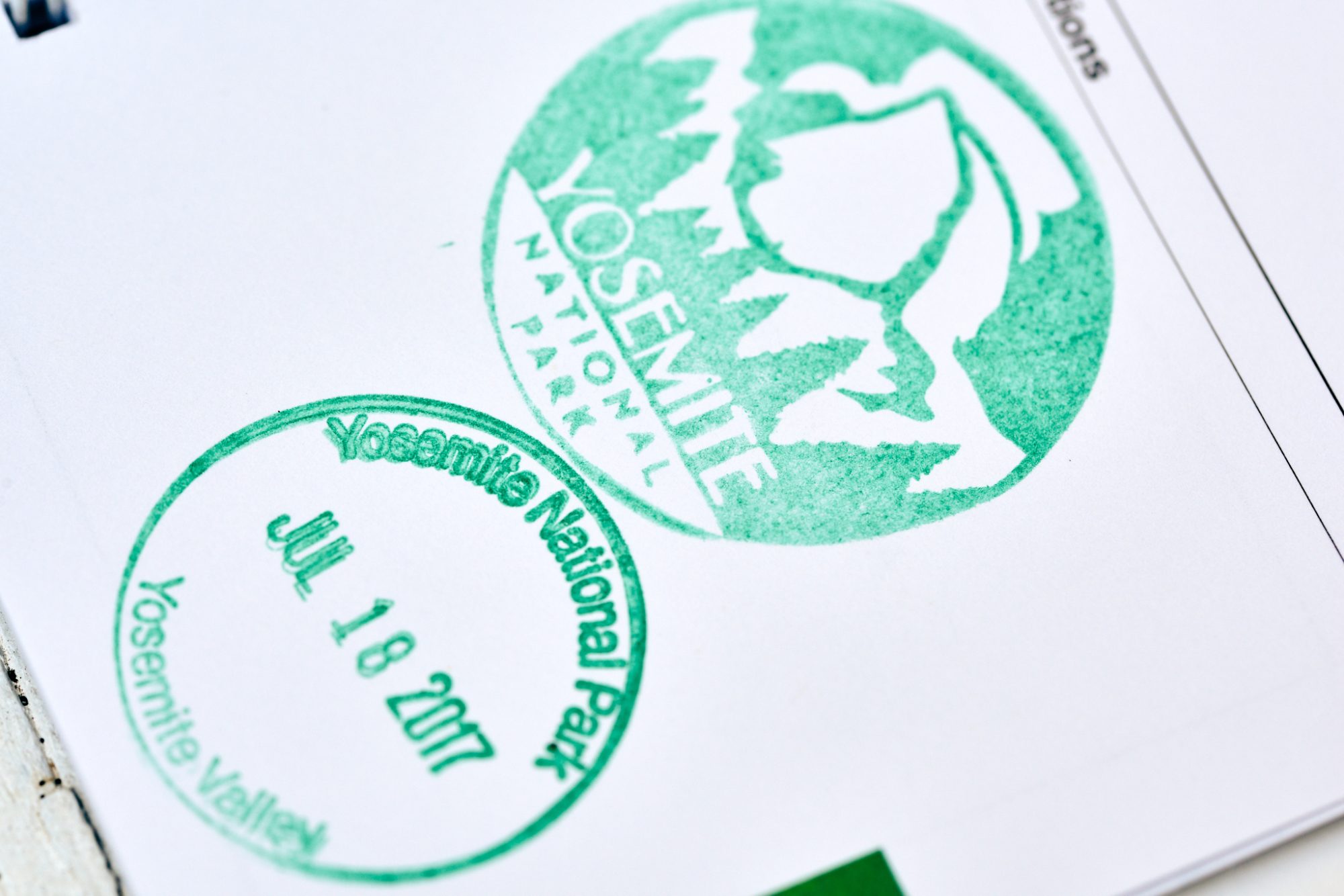 The ash in the air from the fire caused all the cell signals to go quiet, so Jen didn't know where we were until we were only minutes away from the site. I don't think she was worried. I think she was really enjoying the quiet. Dinner, a beer, and some bourbon later, and I was in bed at 9:00. I'm ready for another driving day. We'll stop in Redding on this long leg and I'll be in touch as I can. Till then, take care!
- Wayne